They say things are bigger and better in Texas.  Bigger highways, bigger houses, bigger hair, and even bigger chimichangas.  Every place I have ever lived has had something that it is known for or a reason it is popular with the people that live there.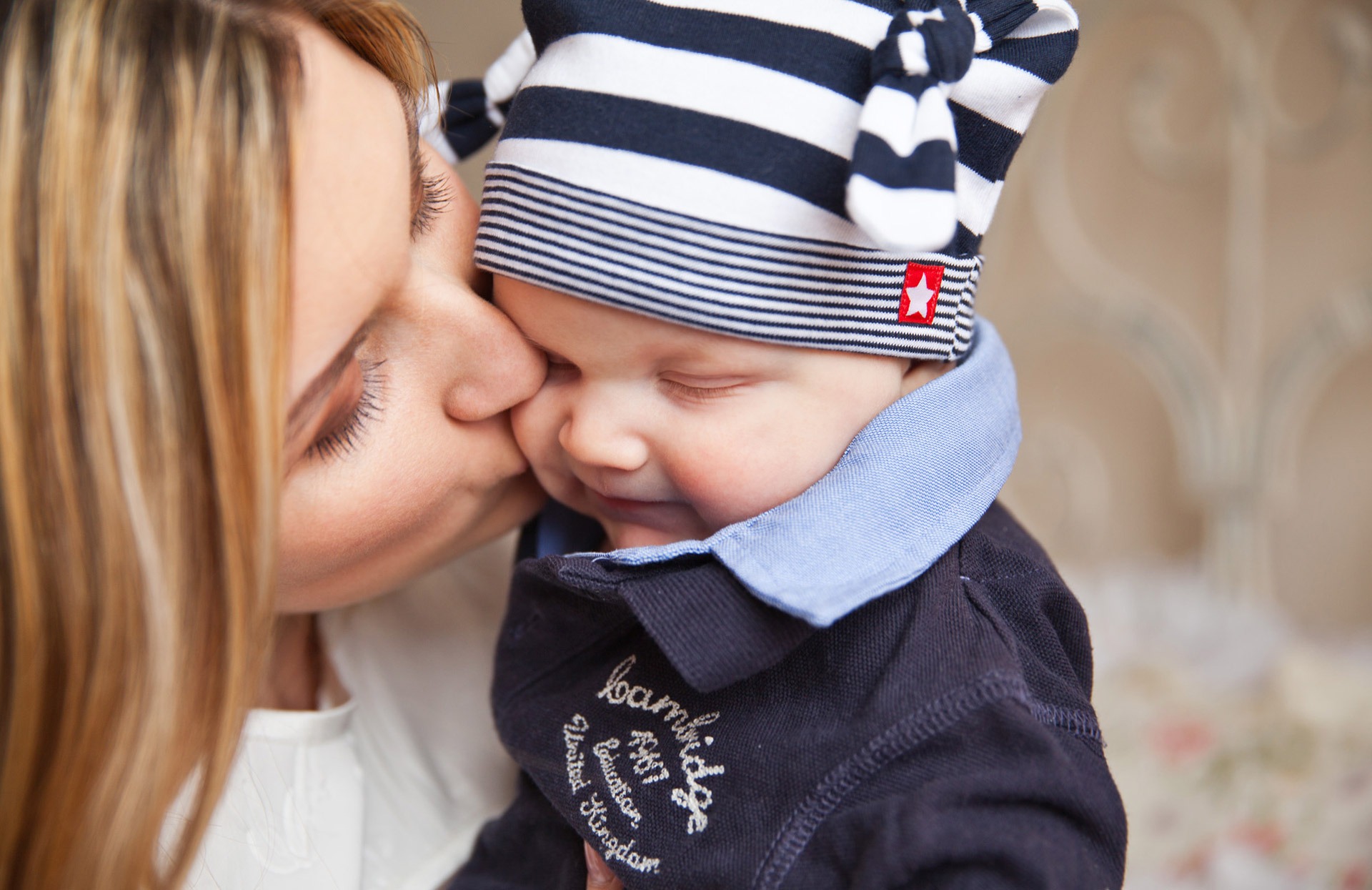 Texas might be known for the juiciness of a great big Black Angus steak.  In Montana, it might be the call of the great outdoors.  In California, it might be the salty spray of the surf.  I just depends on what you like.
I spent today making the rounds through Texas to visit my old stomping grounds and seeing a few old friends.  I went to two of our old houses which Carl and I had while we lived in Texas and took pictures of the houses from the street much like a creepy stalker.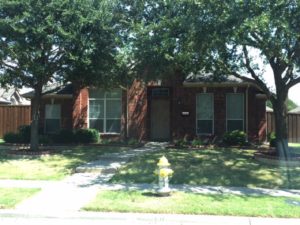 Our last house we had in Texas.  I LOVED this house!
As I drove the big distances between friends (it is Texas after all), I realized how much this place has shaped who I am and who my kids are as well.  I realized how so many people influenced my children and how I parented them.  Such sweet friends.  Such sweet memories.

Each woman I knew shared great knowledge with me about how to parent.  Sometimes, a friend and I went through a parenting season together trying to figure out how we were going to deal with the same issue at the same time with our kids.  We would bounce ideas off of each other while sharing what had worked and what had not worked.  Other times, I was privileged enough to get advice from a seasoned mom who had raised several children and had gone through the same issue many years before.

The great thing about advice from several moms is that there was always a method or way which would fit in with how we were parenting.  There were also some times the pieces did not fit, and that was ok too.  For example, I had some friends who used Pull-Ups only for potty training.  There were some who went right to underwear and took the child every hour to the bathroom.  There was another who let their child run naked in the backyard or around the house in order to really make the physical and visual connection when they started to go pee, for example.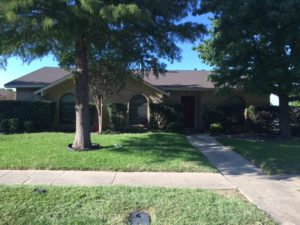 This house is where I raise Madison & Nathan when they were little.  Be still my heart!

When I began to think of all of those women who I have done life with, I was a little overwhelmed. What a gift it was and what a gift it still is now!  I know that sometimes unsolicited advice can be a little off-putting or insulting, but I have gotten so much good advice.  There have been a few pieces which have stung a little when they were delivered, but for the most part, I am thankful for the advice I have gotten.

The Bible is obviously the #1 book on parenting in that it lays out standards for behavior, how to discipline, etc.  However, there are parenting issues which are not outlined in the Bible that I believe we have Christian liberties with such as potty training, transitioning a toddler to a big kid bed, or keeping a kid entertained in a store while you shop, for example.

Proverbs 19:20 (ESV) says, "Listen to advice and accept instruction, that you may gain wisdom in the future."  Be thankful for the women and mothers that are in your circle.  Surround yourself with Godly women who you can trust.  One of my friends might be laid back while the other one might be really strict, but in my opinion, something can be learned from each one.  Maybe I could learn to let go in an area of my parenting which I have had a white knuckle grip on and use more grace from my laid back friend, and maybe I might be convicted to be more strict in some other area of my parenting by the more strict parenting friend. 

Make sure you choosing your friends wisely.  Proverbs 13:20 (ESV) says, "Whoever walks with the wise becomes wise, but the companion of fools will suffer harm."  We don't want to be getting advice from fools, for sure.  My kids were raised by Carl and I, but how much I used the wonderful advice of lots and lots of mommies along the way.  I am very thankful for the mommy village which helped me to raise my kids!


"Two are better than one, because they have a good reward for their toil.  For if they fall, one will lift up his fellow.  But woe to him who is alone when he falls and has not another to lift him up!" Ecclesiastes 4:9-10, ESV