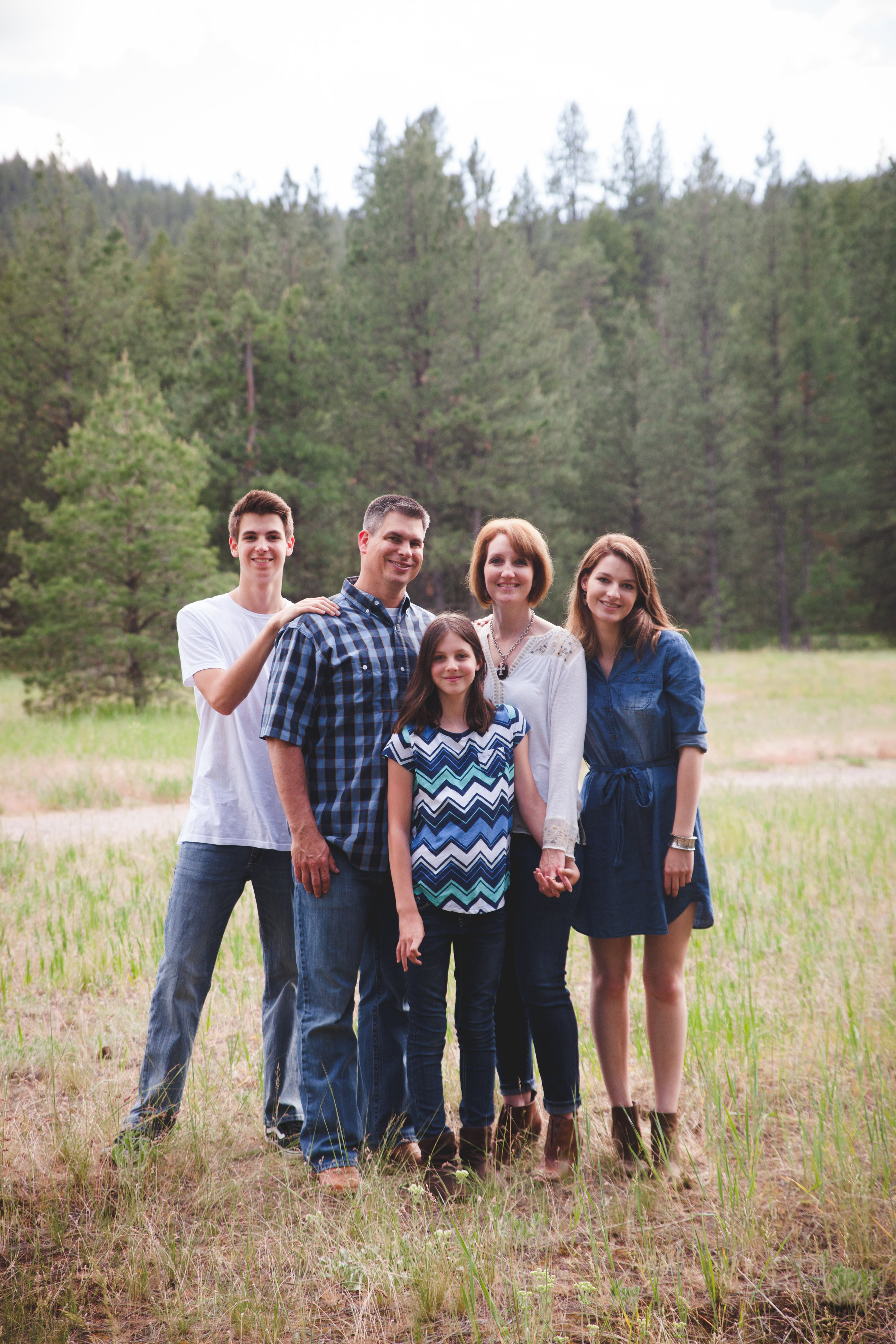 Why I Write
After having a tug to write for most of my life, I really felt God calling me in 2011 to start writing a Christian blog geared towards women as a ministry.  With hundreds of blogs written under my belt, tens of thousands of visitors who have visited my website and even one of my recipes being published in a national magazine to my credit, I still take this blog very seriously.  It is always my prayer that my words would be true to God's Word, the Bible.  I also hope you enjoy getting to know me in these pages, and I would love to get to know you too so please leave me a comment or email me.  I enjoy sharing helpful tips and recipes to make your life easier.  I hope I will be able to encourage you in your walk as you cast your eyes on the cross of Jesus Christ as I know you encourage me in mine.
My Story
I was born and raised in Tennessee in a family touched by divorce, but was still blessed to learn Christian values from my parents and extended family.  I accepted Jesus as my Savior at a summer Bible camp when I was 13 , but did not make him fully my Lord until almost 10 years later.  I have a Bachelor of Arts degree with a major in Psychology and a minor in Sociology and worked for several years in the counseling field doing counseling and case management for children and families.  I am currently working on getting my biblical counseling certification.  I love my family, beautifully written stories, deep friendships, reading, blogging, coffee, chocolate and an ice cold Coca-Cola.
Meet the Fam
This is my family!  Aren't they cute?  God has richly blessed me with my husband of 23 years, Carl.  We have three wonderful children, Madison, Nathan and Lauren.  We are certainly not perfect people, spouses or parents, but we try to honor Christ in the way we raise our kids and the way we walk through life together.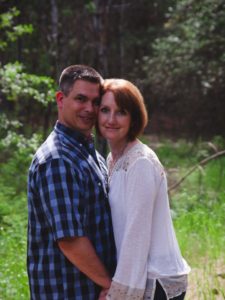 I met my husband through a case of mistaken identity, and the rest is history!  I remember daydreaming about my future husband when I was a little girl and even as a teenager.  God ended up giving me more than I could have ever imagined.  I kind of really like him.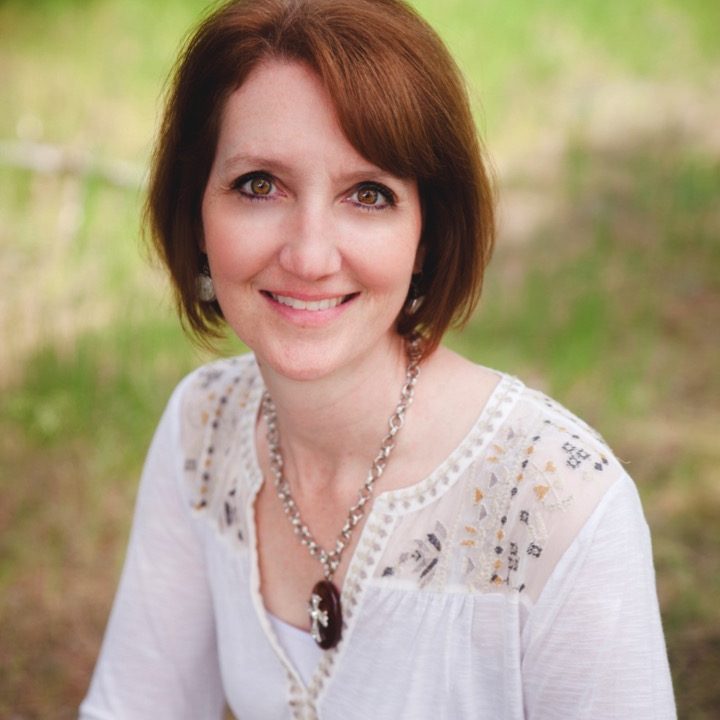 Andrea Daggett
Owner, Blogger, Wife, Mother, Jesus Lover
I was born and raised in the South in the land of sweet tea and Jesus.  I now reside in the beautiful state of Montana where the wildlife population outnumbers the human one and where the beauty of snow capped mountains will take your breath away.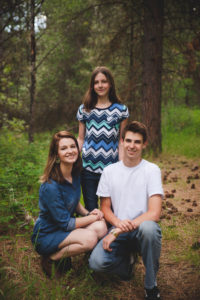 Meet my three wonderful kiddos.  Sometimes I want to hug their necks and sometimes I want to wring them, but mostly I want to hug them.  Raising them with my husband has been the best and most blessed years of my life.  I sure do love them, no matter what!
Want To Know More?
Read on and get to know my heart.  My hope and prayer will be we can grow together in our knowledge of God.