Everyone knows how I love to organize. So, when Netflix introduced their new series Tidying Up with Marie Kondo, I watched it like I am sure millions of other Netflix viewers did. Marie is a Japanese professional organizer and author. Her main goal is to tidy up the home and keep only items which "spark joy" for the owner.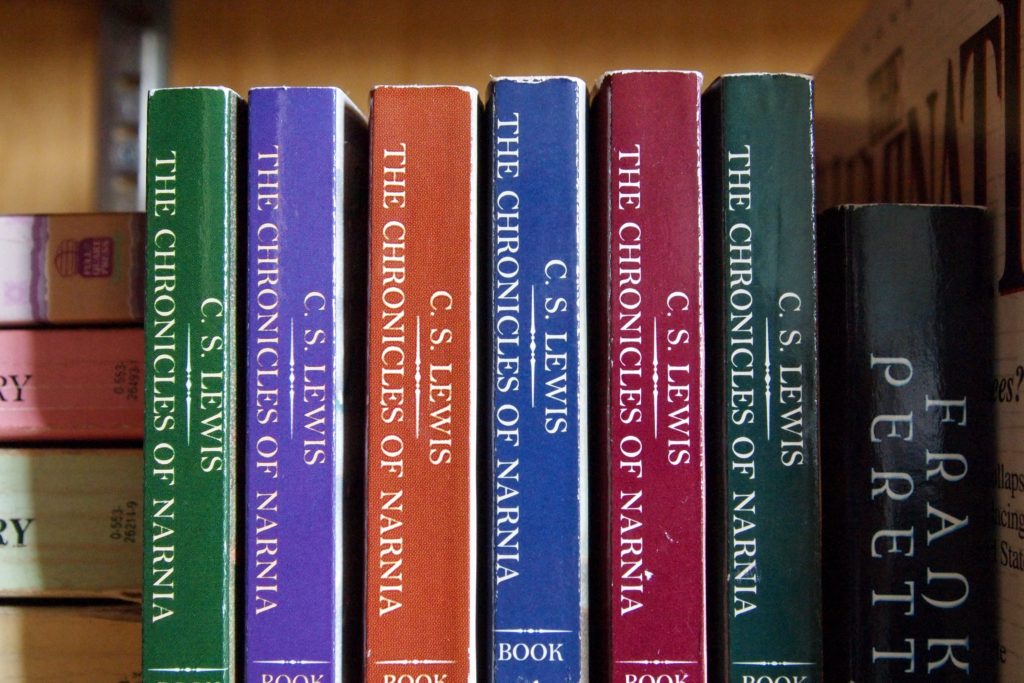 The Good
We live in a society which highly values more and more stuff. Many, through their actions or buying habits, believe the statement which says, "He who dies with the most toys wins." Marie Kondo encourages people to scale back and only keep what "sparks joy" for them or that they have space to keep.
"Keep your lives free from the love of money and be content with what you have, because God has said, 'Never will I leave you; never will I forsake you.'" Hebrews 13:5, NIV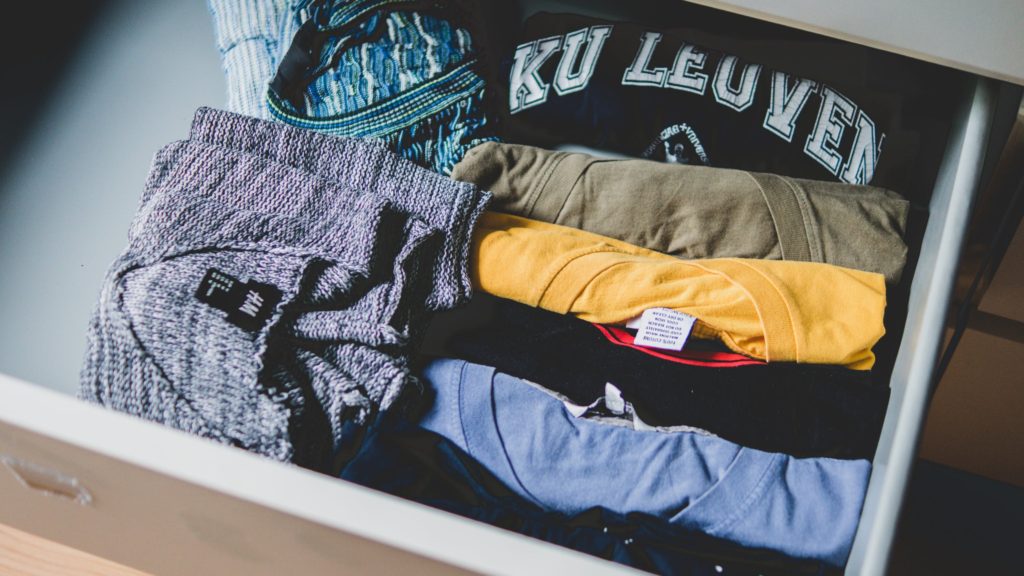 I have read numerous books on home organization with my favorite being The House That Cleans Itselfby Mindy Starns Clark. A close second would be It's All Too Much by Peter Walsh. I have written blogs about organizing clothes, DVDs and even socks.
One great thing about the Tidying Up show is it really makes people look at what they have. Looking helps one to truly appreciate the great stuff and say goodbye to the old or not so useful stuff.
"Do not store up for yourselves treasures on earth, where moths and vermin destroy, and where thieves break in and steal. But store up for yourselves treasures in heaven, where moths and vermin do not destroy, and where thieves do not break in and steal." Matthew 6:19-20, NIV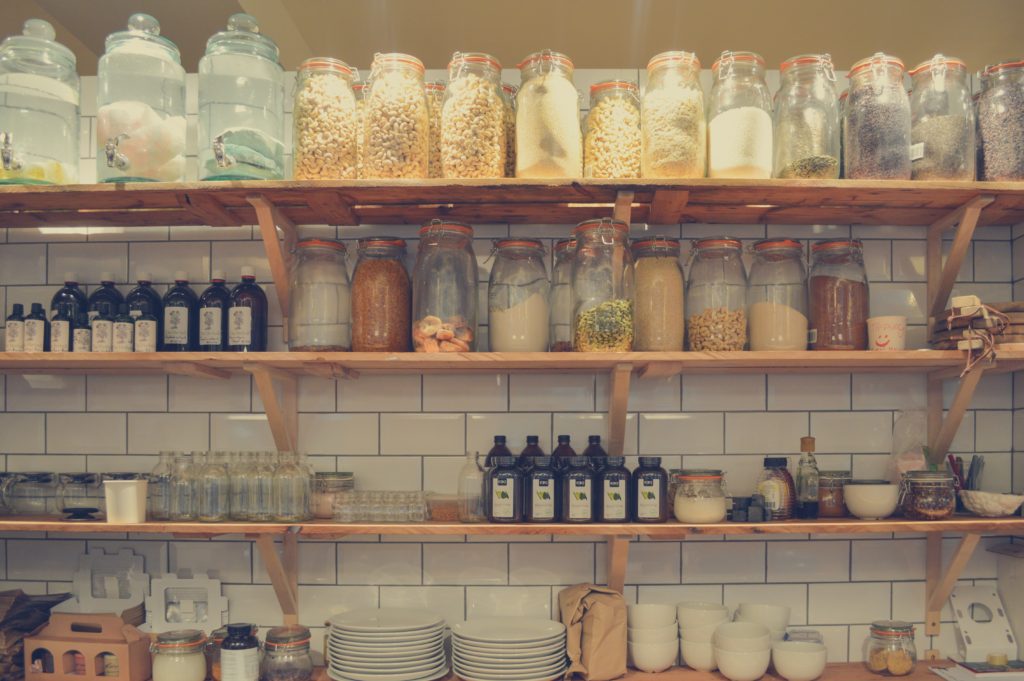 Marie does a good job of helping people be grateful for the things they have. I admire that. She does it in a way that I will discuss in "The Bad" section, but I admire the idea of gratitude. We all are largely too ungrateful or too busy to realize what great gifts we have been given.
The Bad
When Marie has a family who is going through their clothes, she encourages them to thank the item for what it has done for them. For example, a woman might give away a dress that she can't fit into anymore. She would thank the dress for the years of service it gave her while it did still fit.
"They exchanged the truth about God for a lie, and worshiped and served created things rather than the Creator–who is forever praised. Amen." Romans 1:25, NIV
Even though I disagree with thanking the created item itself rather than the Creator of the item, it did make me think about being more grateful to God. Rather than thanking the created item, we as Christians should thank the Creator for His provision of the item while we needed it. I just purged a shirt today and just said a little prayer of thanksgiving to God alone for His constant provision of clothing for me. I take it for granted.
"Every good and perfect gift is from above, coming down from the Father of the heavenly lights, who does not change like shifting shadows." James 1:17, NIV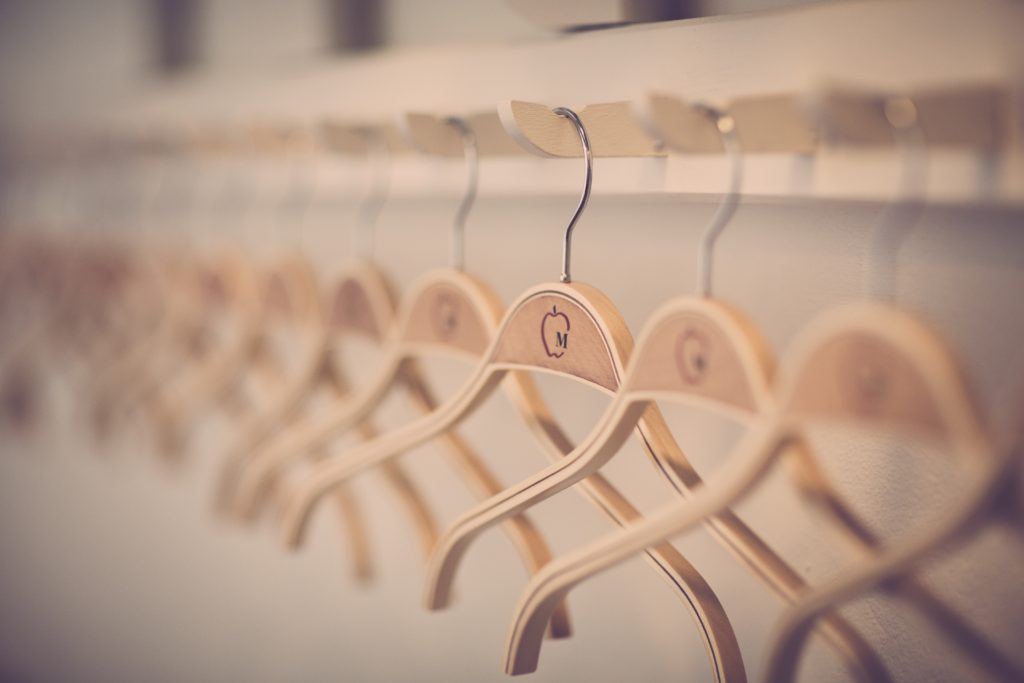 She also does something similar with their homes where she will kneel down and greet the house. Marie claims she wants to introduce herself and get a feel for the home. She is the cutest little tiny thing, but I am not sure I agree with kneeling to a house which is what it seems she is doing. The moral is to be thankful to God for providing a house for you but not grateful to the house itself.
"Do not worship any other god, for the LORD, whose name is Jealous, is a jealous God." Exodus 34:14, NIV
Overall, it is a good show to watch if you desire to glean some organizing tips from her. It can even spark some motivation to purge some items that you are thankful to God for giving you in the moment but no longer need now.
"Be on your guard; stand firm in the faith; be courageous; be strong." 1 Corinthians 16:13, NIV
Interested in reading a blog about what to do with your donated items? Try The Donate Bin.