Jump to recipe
This is not your regular, boring macaroni & cheese. Three different kinds of cheeses, zesty spices, sour cream, and even cracker crumbs gives this macaroni & cheese so much flavor and texture that it is like an explosion in your mouth. I dare you not to say "yum" on this one.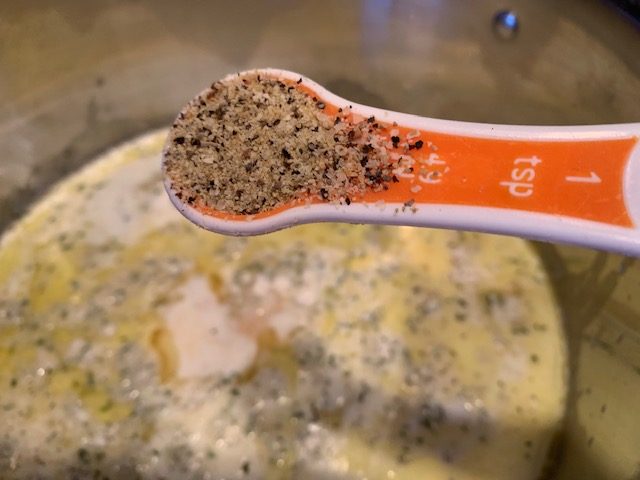 The fact may or may not be known that I love macaroni & cheese. My mom knows this one very well. In fact, in an amazing cookbook my mom made for my brother and I, she stated this very fact. She was sharing some simple recipes which called for a box of macaroni & cheese. In the notations, she suggested that most people would have a box in their pantry, but that I would probably have several. Like I said, she knows me well since I have 3 in my pantry right now.
I must have passed this love down to my youngest daughter. I like to think she acquired the taste for it in the womb. When I was pregnant with her, I craved and ate carbs like nobody's business. I am not saying eating a ton of carbs is super healthy, but comfort food sure hits the spot sometimes. This recipe is no exception.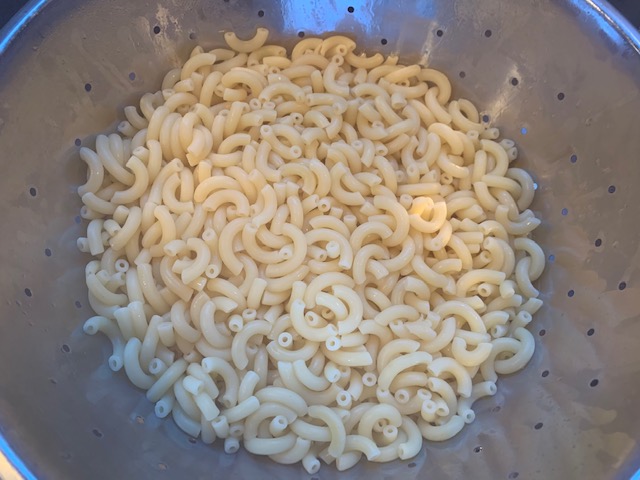 Ranch Macaroni & Cheese

Three different kinds of cheeses, sour cream, zesty seasonings, and even the extra texture of cracker crumbs will surely give your taste buds plenty to experience. A family favorite for sure!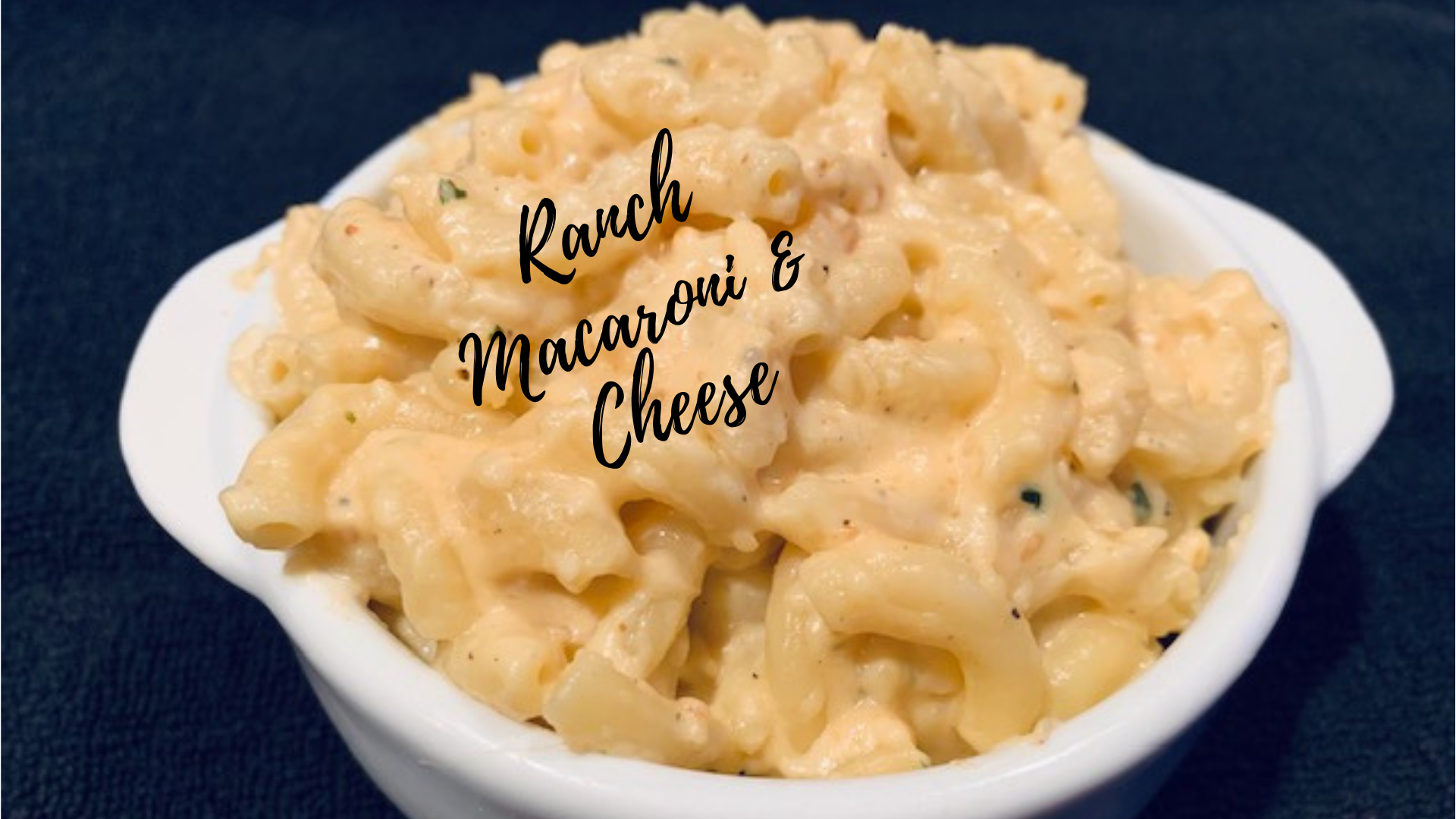 Ingredients
1 (16oz) pkg elbow macaroni
1 cup milk
1/4 cup butter
1 envelope dry ranch salad dressing mix
1 tsp garlic salt
1 tsp lemon pepper seasoning
1 tsp garlic pepper blend seasoning
8 oz package Monterey Jack & Colby Jack shredded cheese
1 cup (8oz) sour cream
1/2 cup crushed saltines crackers
1/3 cup grated Parmesan cheese
Instructions
Cook macaroni according to package directions. Meanwhile, in a large dutch oven, melt butter over medium heat. Add milk, dressing mix and seasonings to butter. Mix well and heat through. Stir in Monterey Jack & Colby cheese until melted. Add sour cream. Drain the macaroni when done. Add macaroni to the cheese sauce. Stir in parmesan cheese and cracker crumbs. If mixture seems too thick or gummy, add a splash or two of milk until you get it to the consistency you like. I usually add a little more milk than the recipe calls for.
© 2023 Copyright
Interested in another delicious side dish from The Cross Eyed Blog? Try my Fried Rice recipe.