As women, we are so busy with so many tasks everyday from kids to cooking to being a good wife and friend.  This is not to mention the duties we have at your job or household tasks that need to be done.  It is enough to make a woman feel overwhelmed.  I don't know about you, but why is it at the end of a tiring day when I have done so much do I still get the feeling that I have not done enough?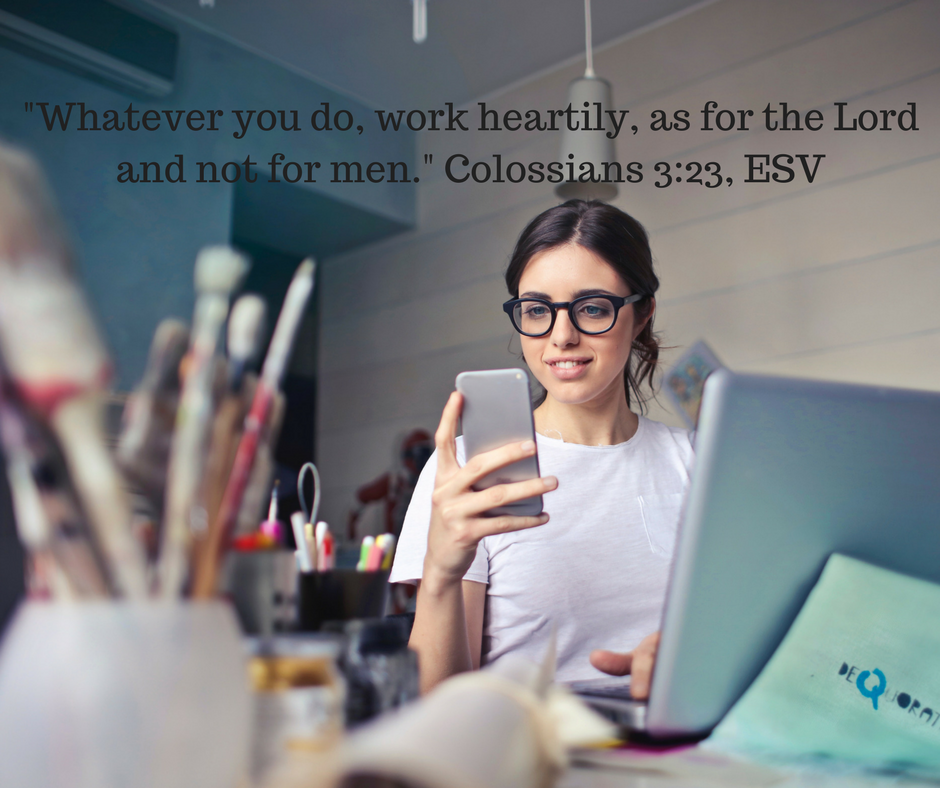 Today is the perfect example.  Here is a list of what I did today.
Took my daughter to school.
Did laundry.
Put away the laundry.
Finished and filed my taxes.
Did the dishes.
Made an appointment to get my oil changed.
Filed a legal document for my business.
Had a meeting at church.
Took my daughter to work.
Took the same daughter's car into the shop for repairs.
Went to the store.
Had lunch with my husband.
Ran 4 miles on the treadmill.
Made travel plans for an upcoming trip.
Spent time writing a blog.
Made dinner.
Made lemon bars for an event tomorrow.
Did the dishes again and ran the dishwasher.
Purged emails.
Made the kids do some chores.
Whew, I am making myself tired just by writing down everything I did today, and this is not even an all inclusive list!  Why is it when the day is over do I still feel I have not done enough?  It really is a huge lie I tell myself.  The lie of a full and busy life will make me happy or give me a sense of accomplishment, but really it just leaves me weary and disconnected from Christ.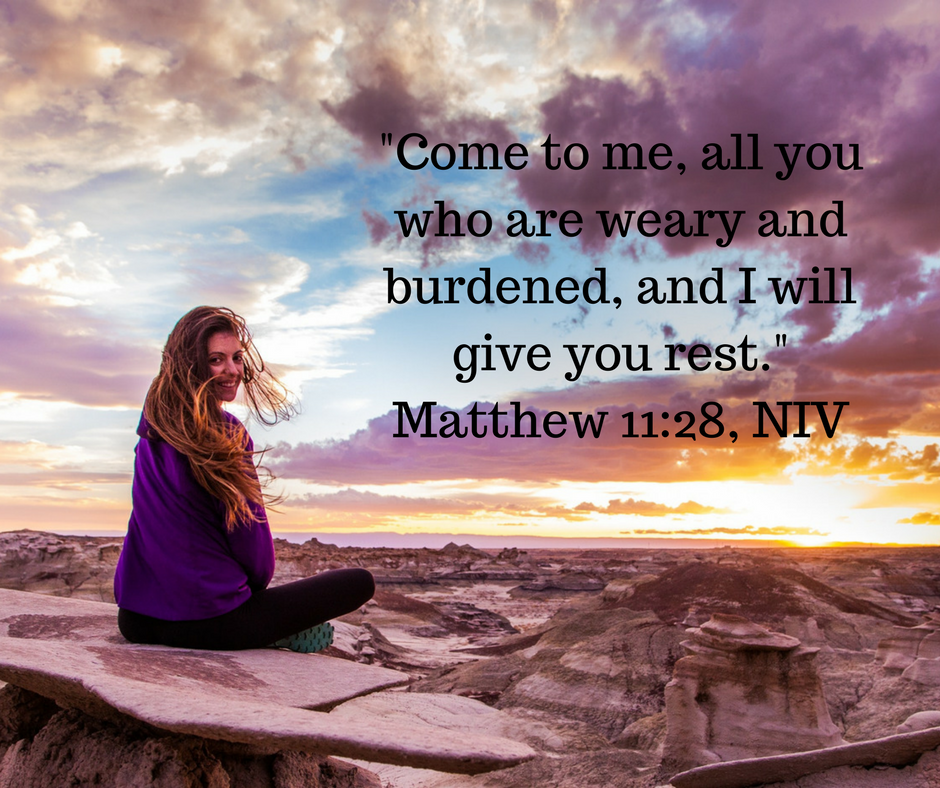 The bible says in Colossians 3:23 (ESV), "Whatever you do, work heartily, as for the Lord and not for men."  I believe a person should work hard.  I really do, but I know I am in trouble when the Mary part of me has to tap the Martha part of me on the shoulder and say, "Hey girl, remember Christ?"
In Luke 10, the sisters Martha and Mary could not be more different.  Martha was busy doing the household duties, and Mary was sitting at Jesus' feet.  Jesus said to Martha in Luke 10:41b (NIV), "…you are worried and upset about many things, but few things are needed-or indeed only one.  Mary has chosen what is better, and it will not be taken away from her."
I am a Martha at heart and always will be, but I can do nothing without Christ.  My good work has to be balanced with resting my body and resting in Him.  I believe we all could use a prolonged time of unplugging from the world and plugging back in to Christ.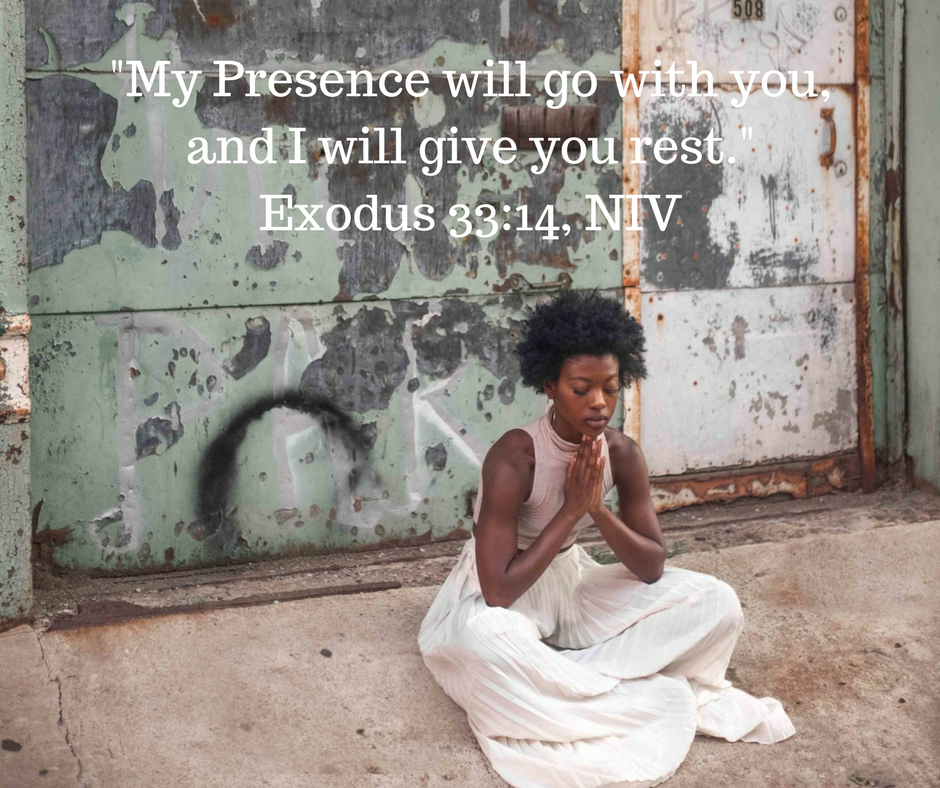 Be encouraged that God is with you, and He will give us rest.  His yoke is easy, and His burden is light.  He is a good Father.  He loves you and wants to have a relationship with you which is built on faith, love and communication.  Tell Martha to take a much needed nap and let Mary take over to spend some time at the Father's feet.  It is a good and renewing place to be.
Blessings,
Andrea
Copyright 2018