I made a goal with myself this year to get my house more in order.  After living in this house for four years, I still have two or three boxes in the garage I have never unpacked.  My closet needs a complete overhaul.  The kids have clothes they have outgrown, and I have housewares I have never used after twenty years of marriage. 
My action plan was to sell, donate, or consign an item or a group of items one time per week.
I have skipped some weeks when I was too busy, but it has been a really great goal to keep me on track.  Here are some ideas of how I have done it.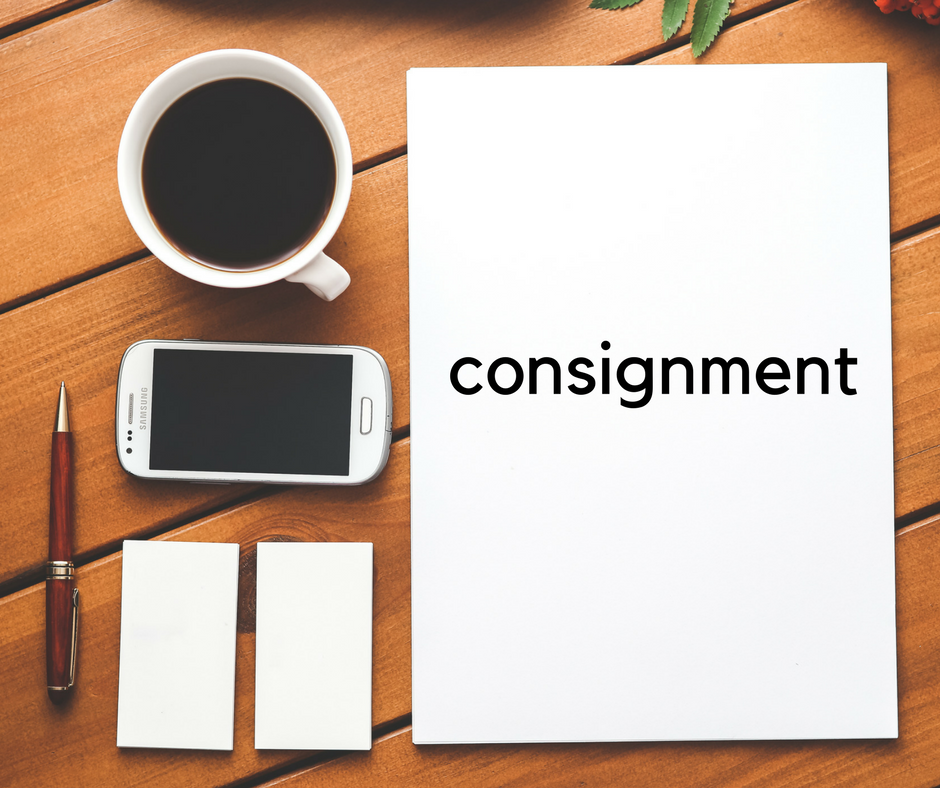 Twice this year, I have used a consignment store here in town to sell items.  The first time I used this method, I sold all of my items except one and made over $60 dollars.  Two weeks ago, I made another run to sell items I knew I would never use anymore or didn't really have a place for.
Items to sell at the consignment store
Nice artwork, home decor items, vases, lamps, crystal, sconces, etc.  You could sell your furniture here, but I would save your furniture for Craigslist since you will get more money for it.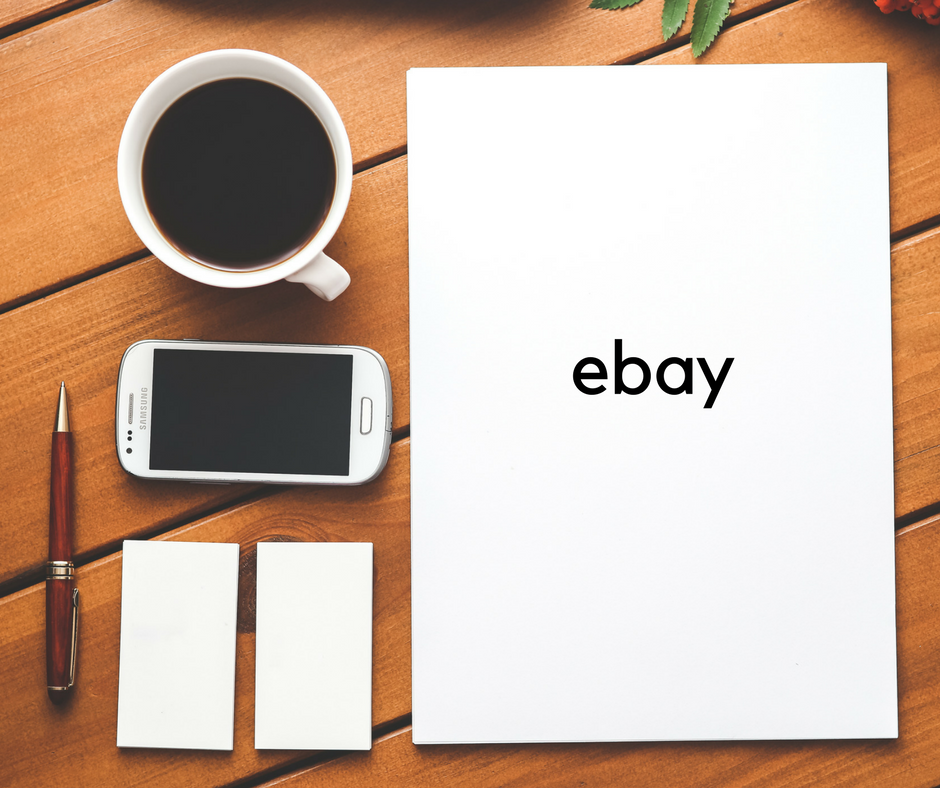 If you use Ebay, search for the item you want to sell on Ebay and look under the completed listings to see if it is an item which will sell on Ebay.  Do this before you list anything.  It will do two things for you.  It will give you an idea of what price your item will sell for.  It will also tell you whether or not it is even worth your time.  Sometimes you might be surprised that your old cell phone is selling for $30, but other times it shows you that your items might be better off in your donate pile.
Easy to ship items, electronics, specialty or one of a kind items.  Seasonal items such as Halloween costumes which I am going to do this week and sporting equipment are also good sellers.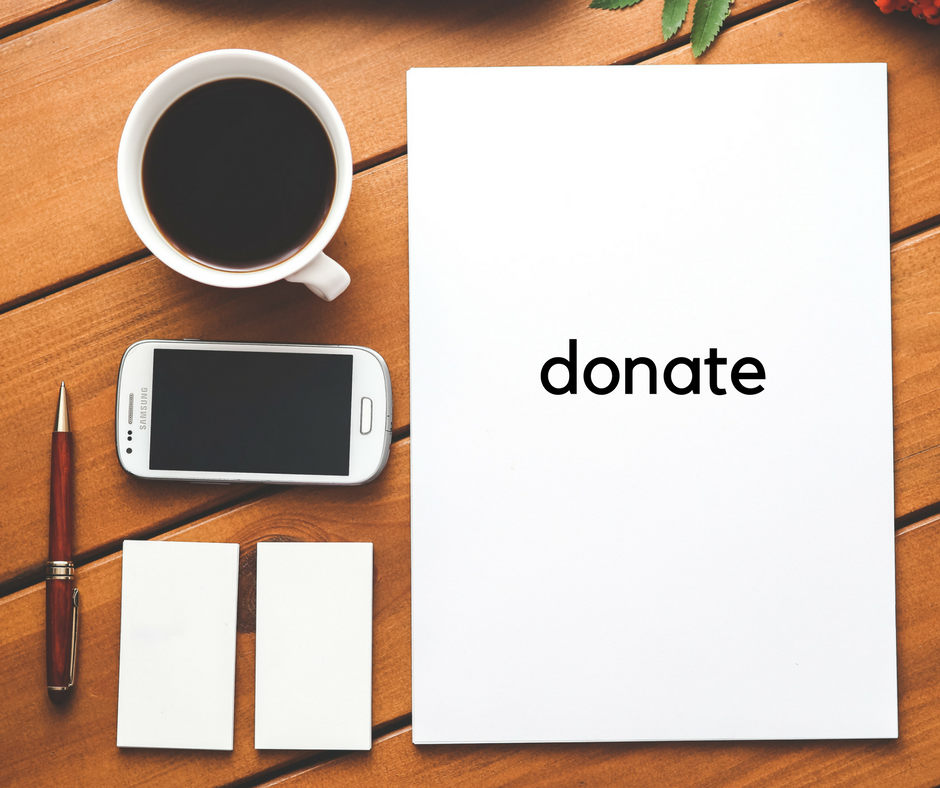 When my donate bins are full (read about my
donate bins here
), I take them to Goodwill or a similar charity.  I itemize each item on a sheet of paper using columns for quantity, item, condition, and price.  Be sure to get a receipt when you drop your items off.  I will use this sheet during tax time next year to enter my items using
It's Deductible
.  I usually get $200 to $300 in refund per donation.  With results like that, who needs yard sales?
Clothes, bedding, books, toys, stuffed animals, DVDs, CDs, and various housewares.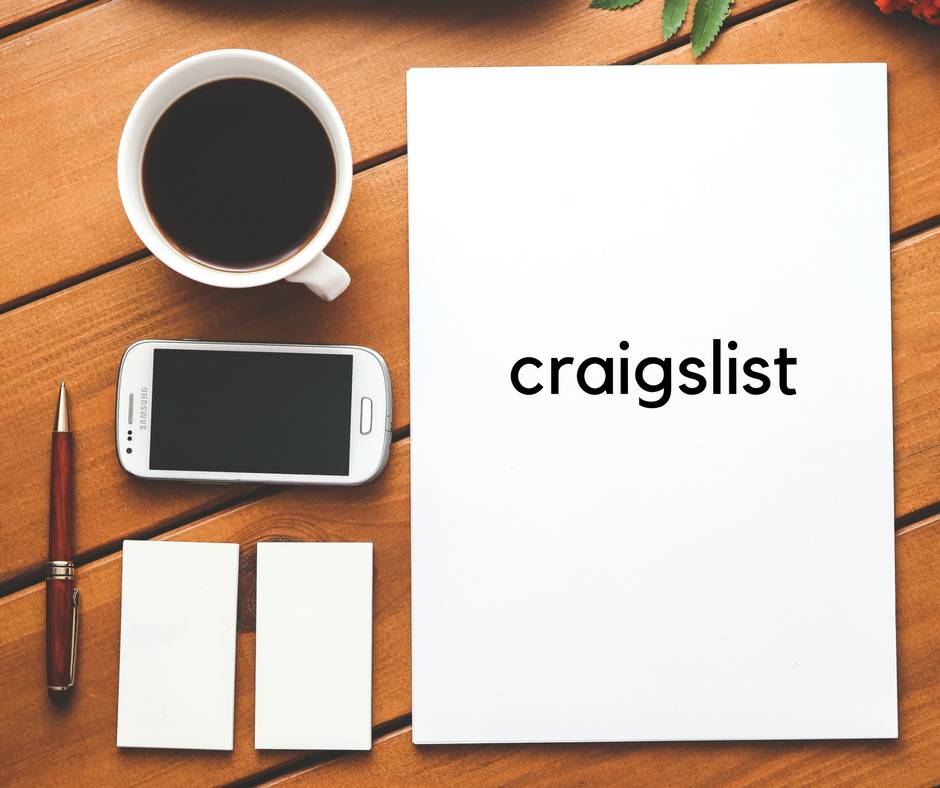 Craigslist is a website where you can list items for sale and pick up locally.  I have always had great success with Craigslist, but be careful when you use Craigslist to not give any personal information to your seller and meet in a public place.  If you must have them come to your home to look at an item, make sure you are not alone.  You want to trust people, but you just can't.  Also, only take cash.
Items to sell on Craigslist 
Items you would sell on Craigslist would be nicer items that you know you could probably sell for a profit such as furniture, cars, bikes, televisions, or other items which would be hard to ship.  I have sold chairs, a toy chest and a chandelier on Craigslist among other things.
It is amazing with every trip to the consignment store or charity or every sale on Craigslist how satisfying it is for me.  Our society says the more we have, the happier we will be.  It seems to me the more I sell or give away, the simpler my life feels and the more at peace I feel.  I feel like the Rainbow Fish!