Be still my heart.  My son Nathan is a senior!  The last couple of years has really held a lot of change for the Daggett household.  Madison graduated, moved out, got engaged, and then got married.  Now, Nathan is a senior.  As I said before, be still my heart.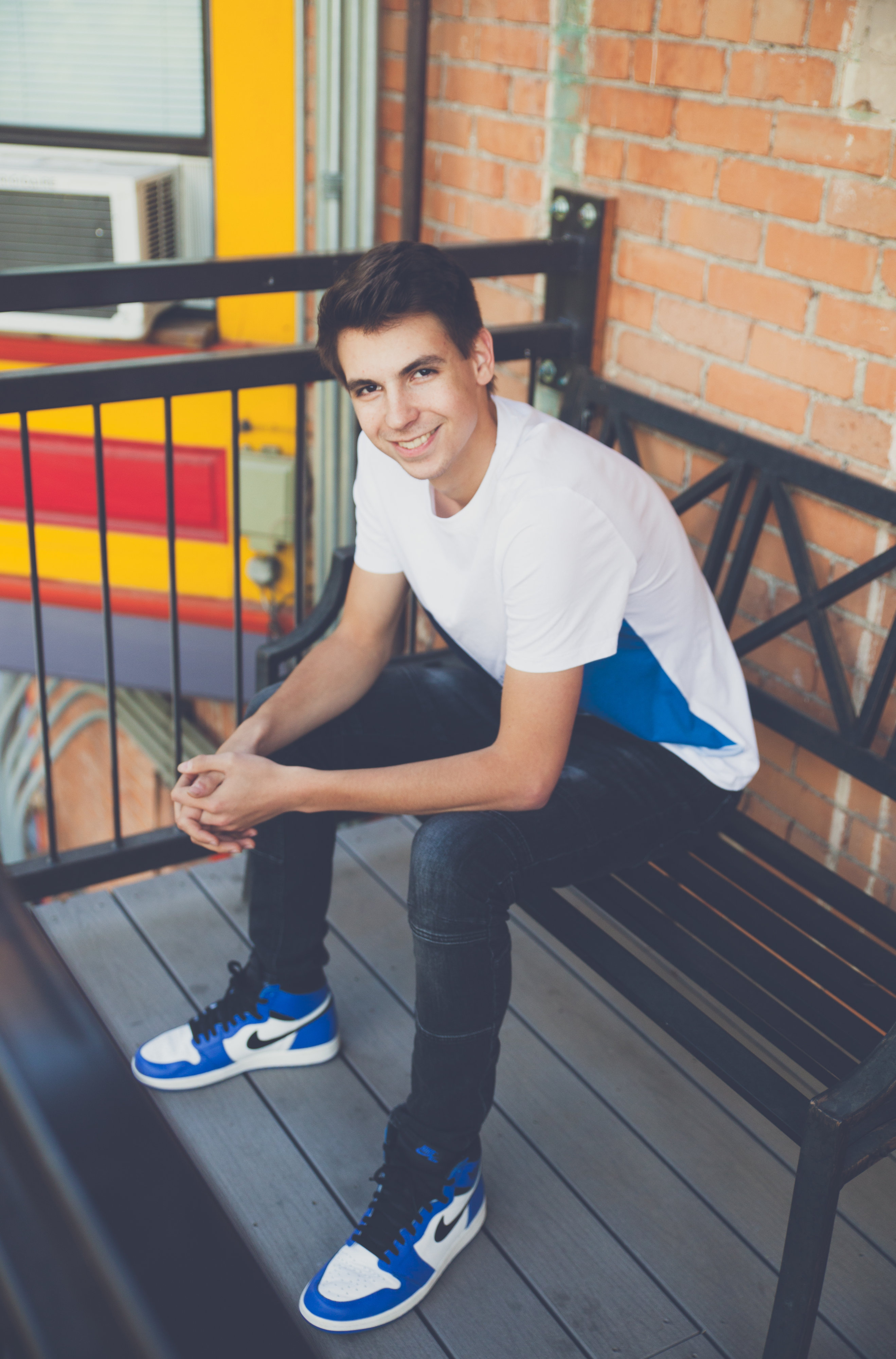 I thought I would share some wonderful photos my sweet friend, Shannan, took of my bubba.  In my heart, he is still my baby boy.  However, it is plain to see he is anything but a baby when I look at these pictures.  What a handsome young man!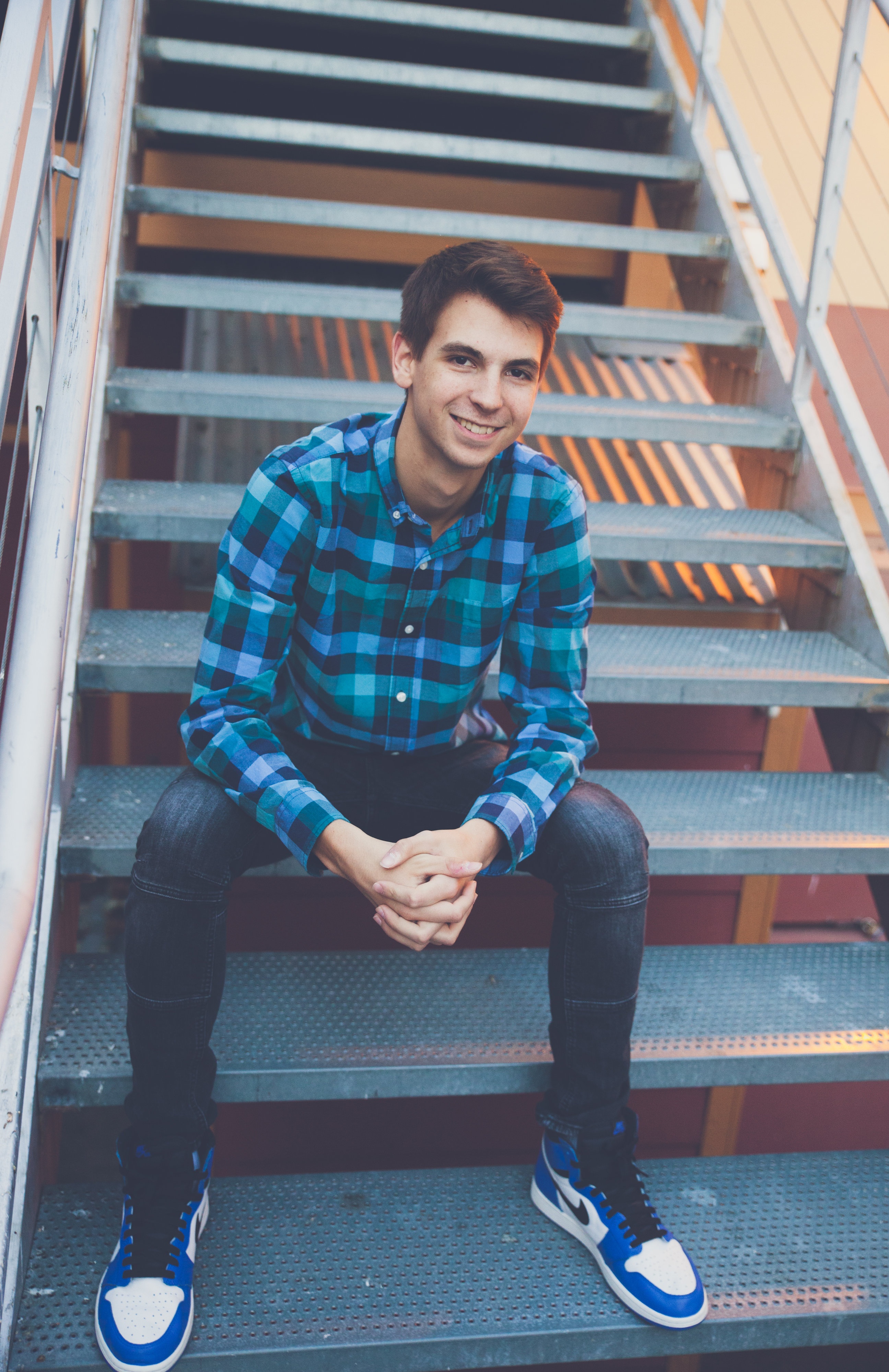 "Train up a child in the way he should go; and when he is old, he will not depart from it." Proverbs 22:6, KJV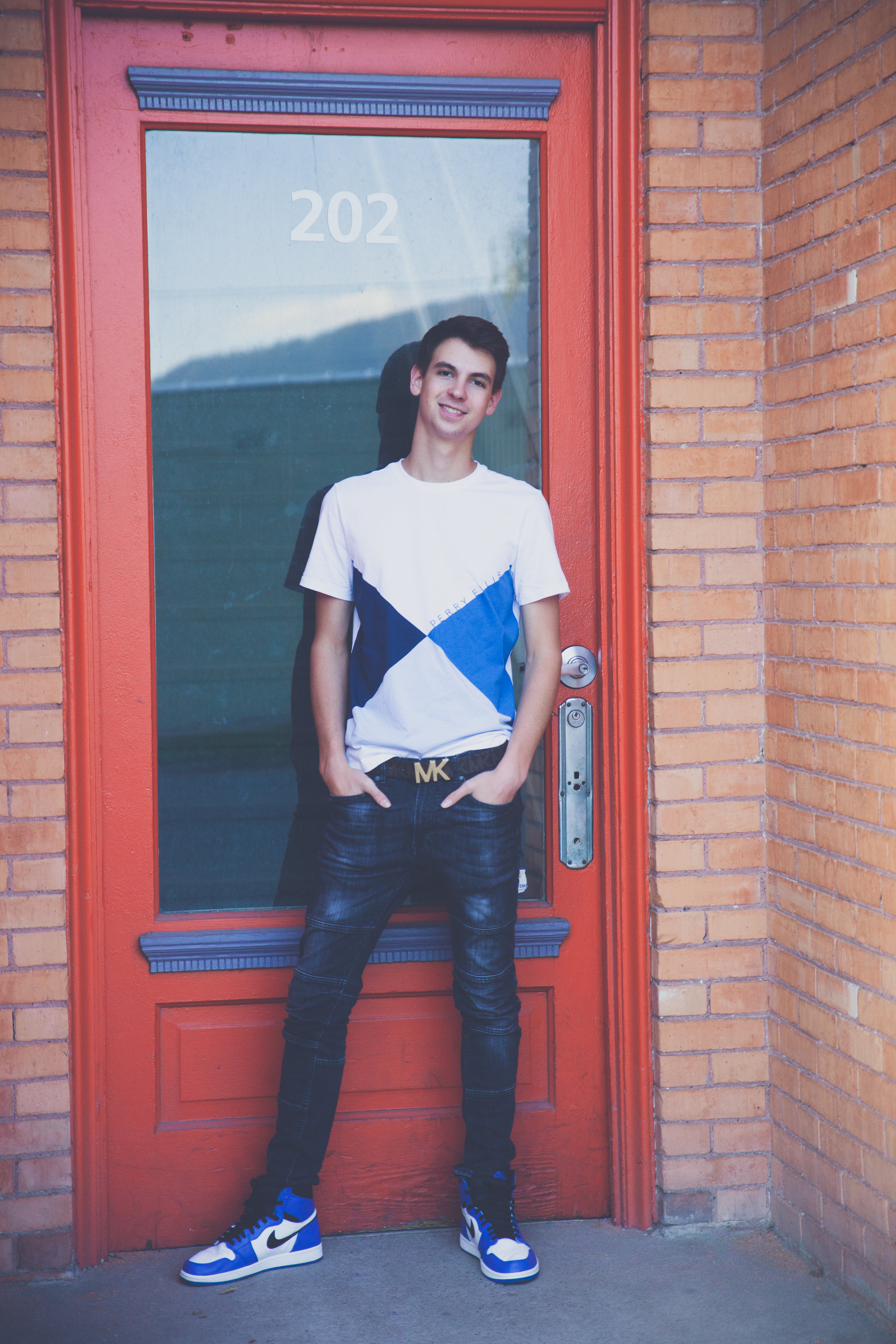 A few times on the shoot, Shannan was taken aback by how much Nathan looked or sounded like Carl.  No denying Carl's paternity on this kid!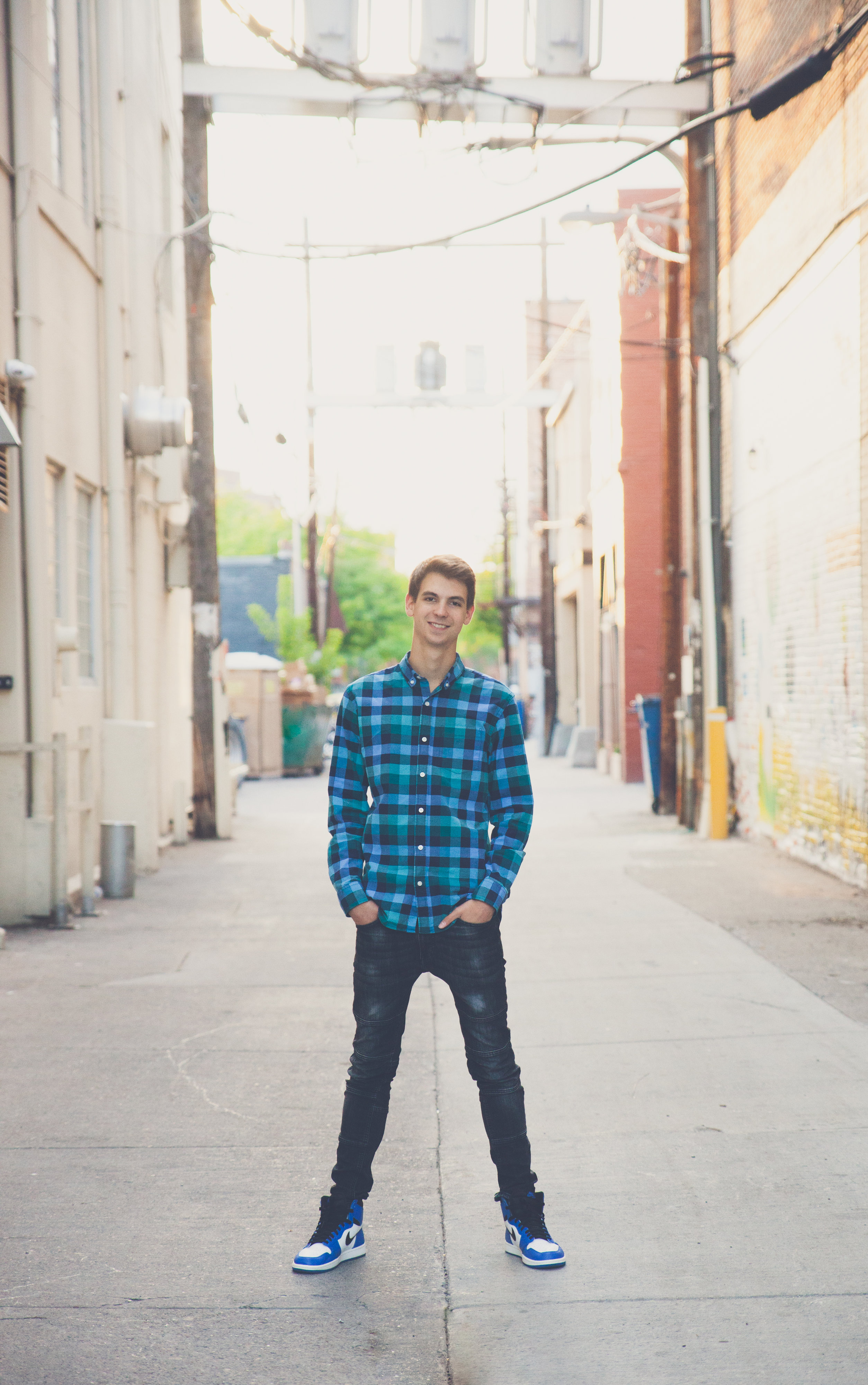 Nathan is always thinking about his future and making plans of what he is going to do for a career.  He is a natural leader and could sell an ice cube to an Eskimo.  With God at his side, I know he will succeed at whatever he does.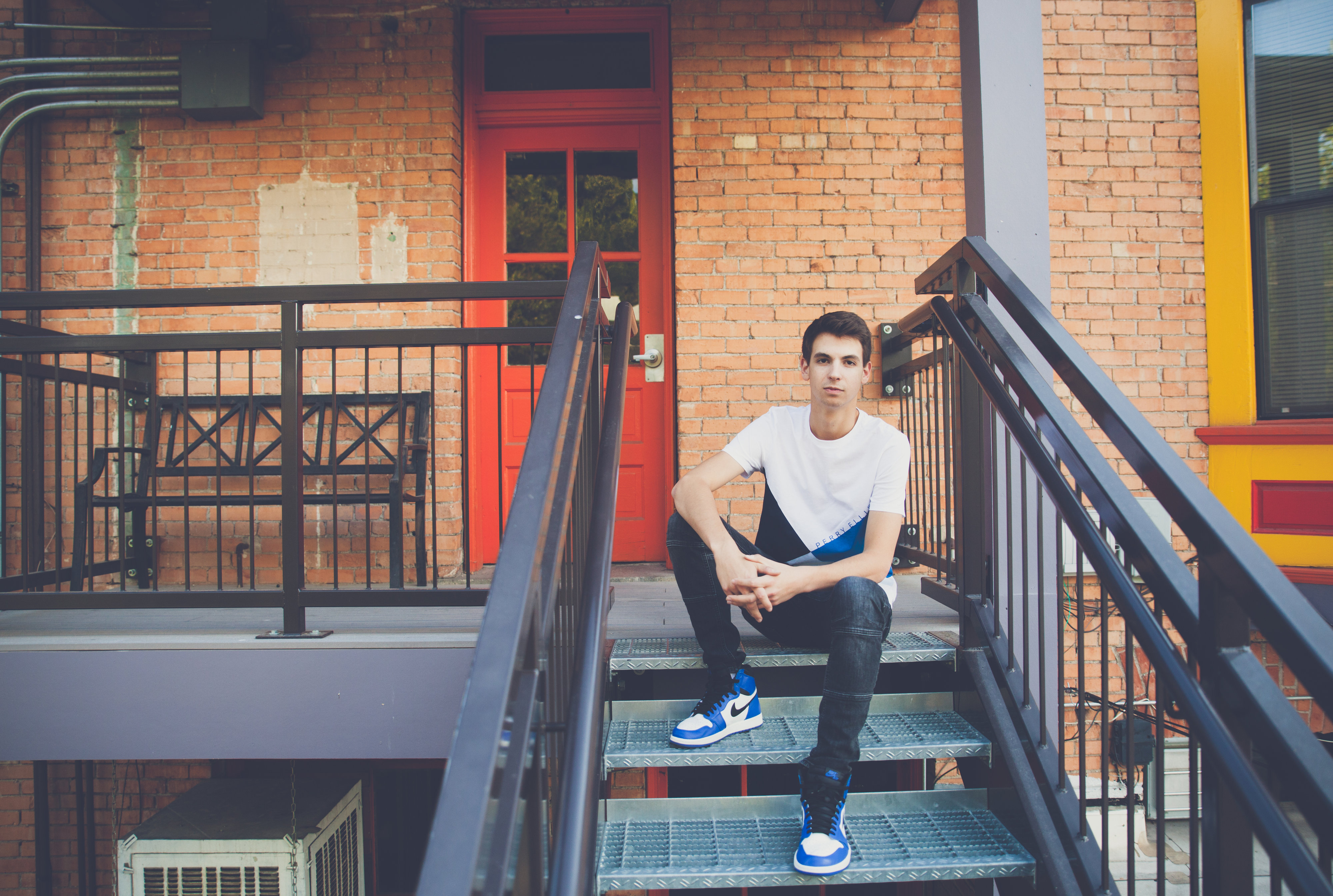 "For I know the plans I have for you," declares the 
Lord

, "plans to prosper you and not to harm you, plans to give you hope and a future." Jeremiah 29:11, NIV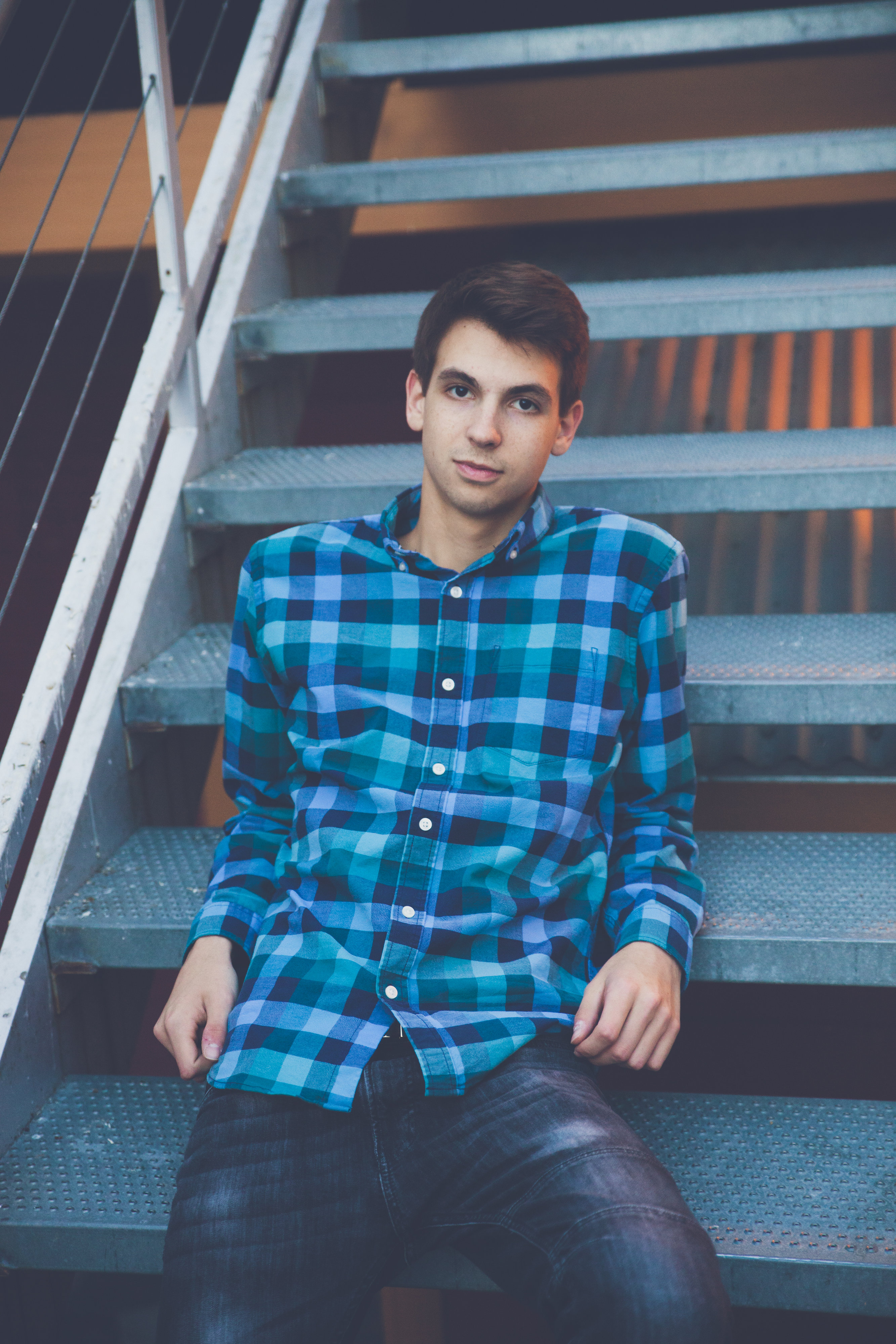 I wait in anticipation for what is in store for Nathan this year and beyond.  As with any race, I will be praying that he will continue to run the race set before him with his school, work, and beyond.  Boy, oh boy, do I love this boy!
"Don't let anyone look down on you because you are young, but set an example for the believers in speech, in conduct, in love, in faith and in purity." 1 Timothy 4:12, NIV