Well, I officially have the wedding photos from Madison's wedding, and I couldn't be more pleased.  I thought my family, friends, and readers might love to see some of my favorite wedding photos.  So grab a seat, a tissue or two, and get ready to stroll, or scroll, down memory lane.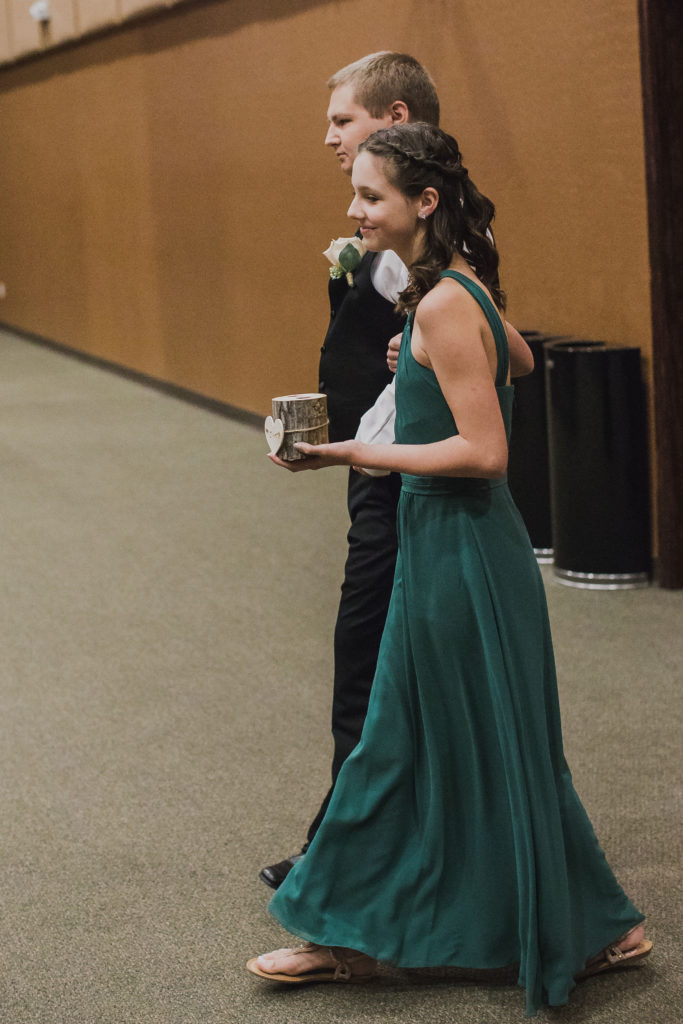 My sweet Lauren carrying the rings.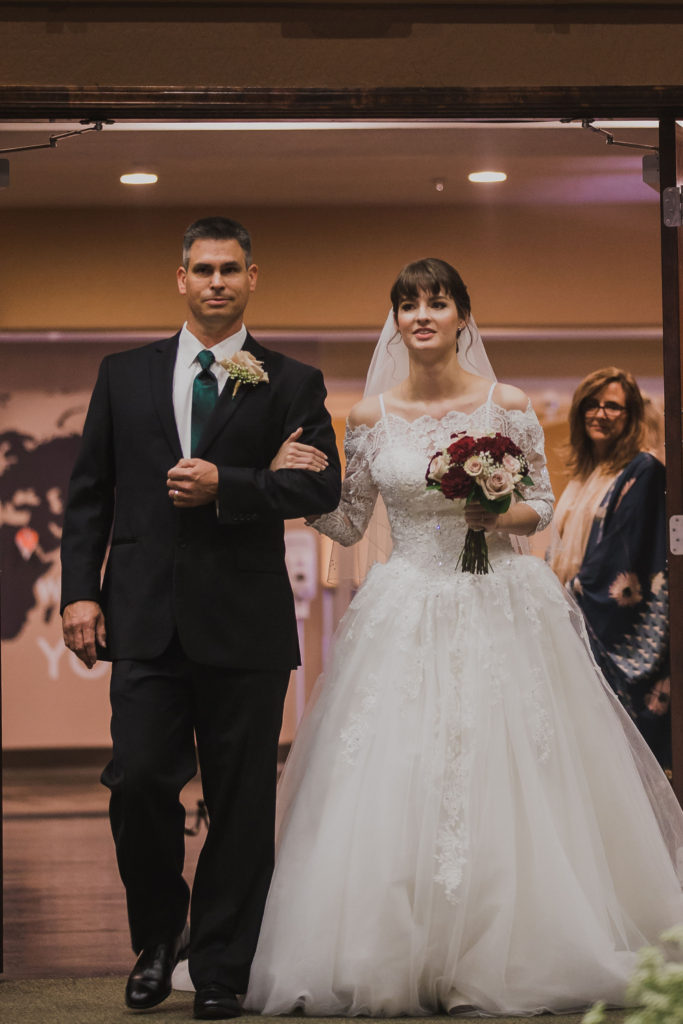 A picture of Carl trying to hold it together.  I have been told when he went to get her that they both teared up, and he said to her, "It is time for us to go.  It has been a good ride."  I can't even put into words how it feels to give your baby girl away.  I couldn't love them any more than I do.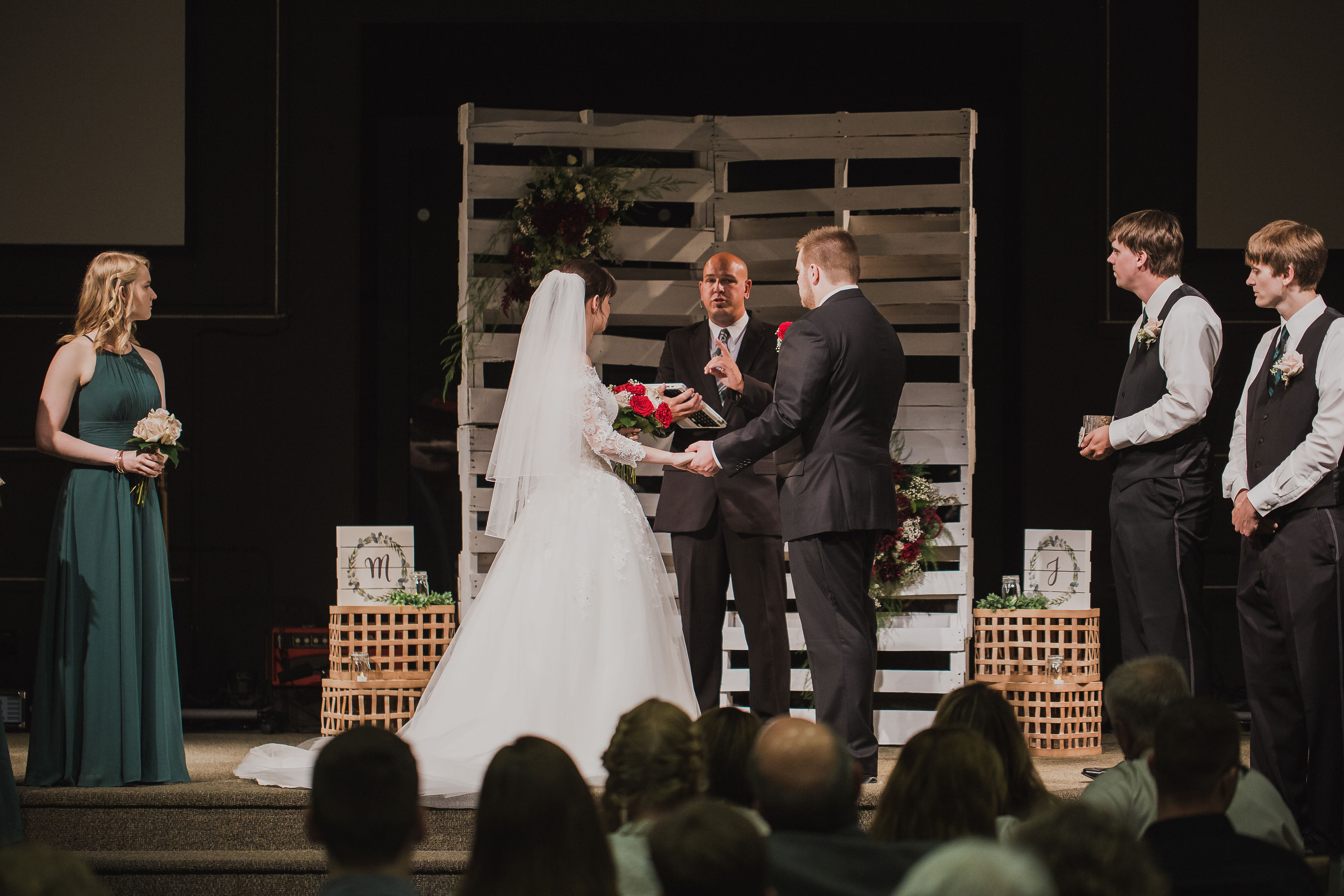 The exchanging of vows.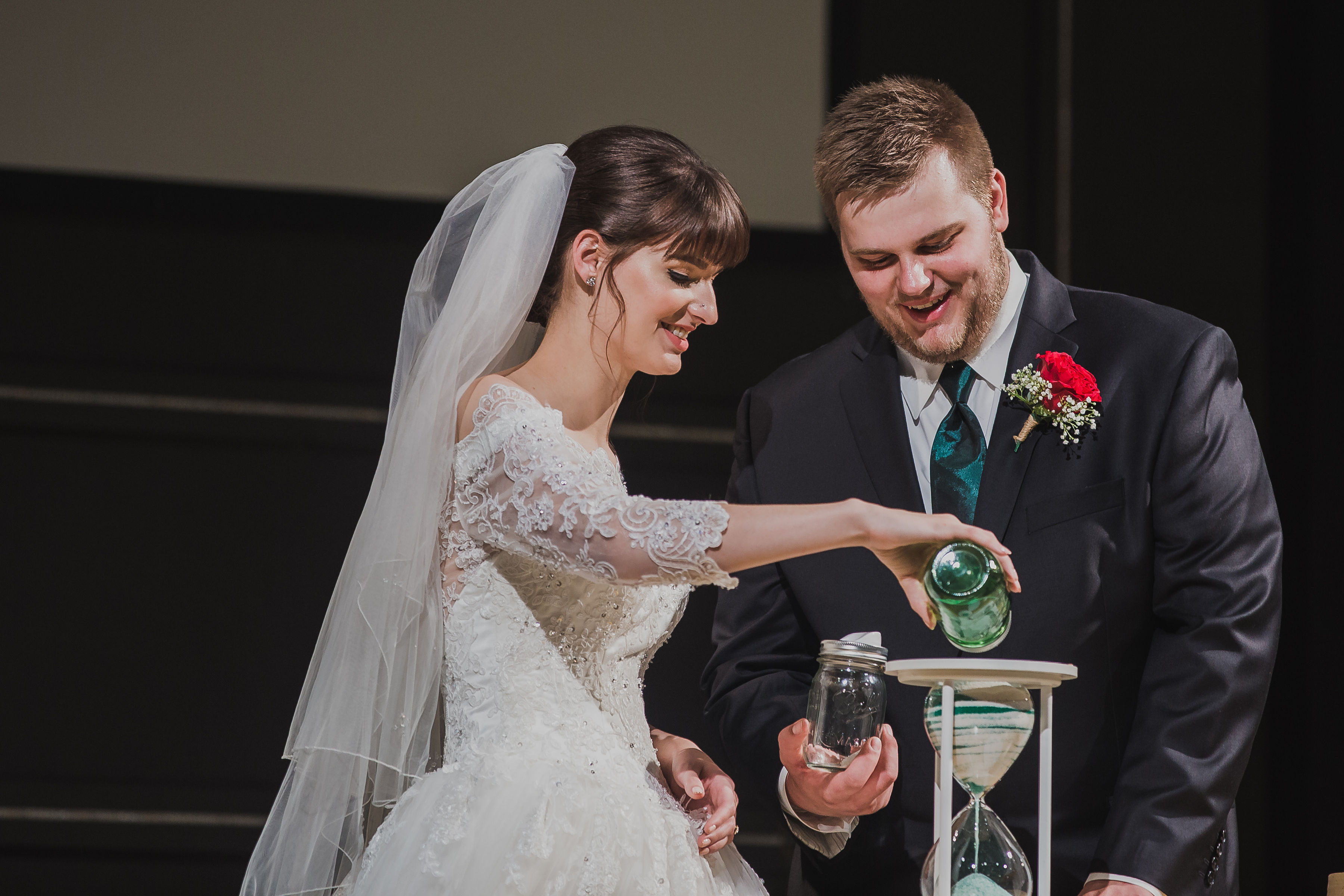 Jordan and Madison decided to do a sand ceremony rather than the unity candle.  It was fun to see them problem solve and try to figure out how much sand to put in the hourglass.  They were able to keep the hourglass too as a keepsake.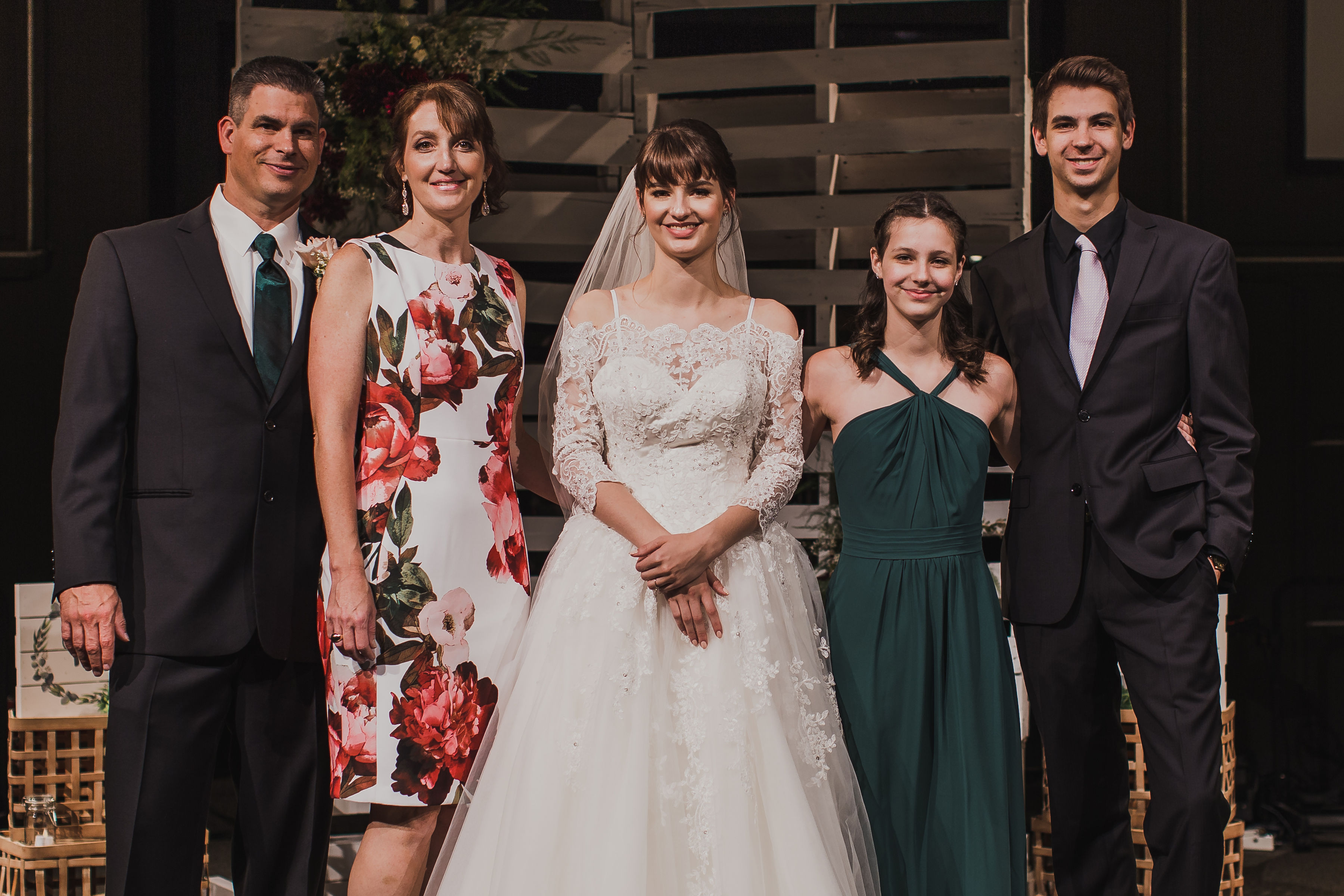 Hey look, it's the fam!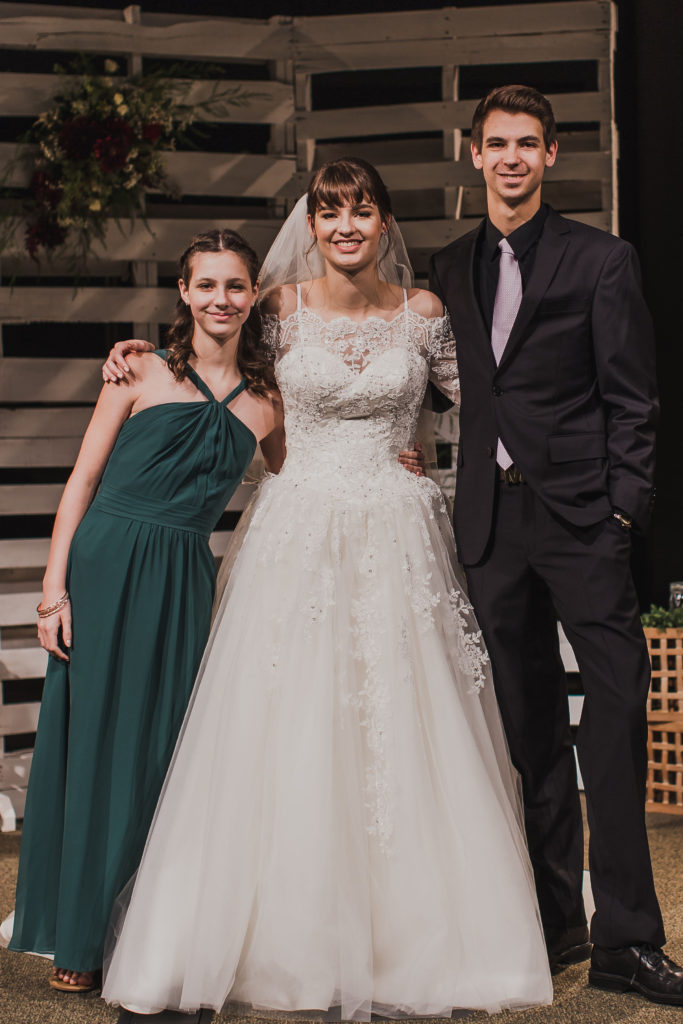 Now, those are some good looking kids!  In full disclosure, I may be biased.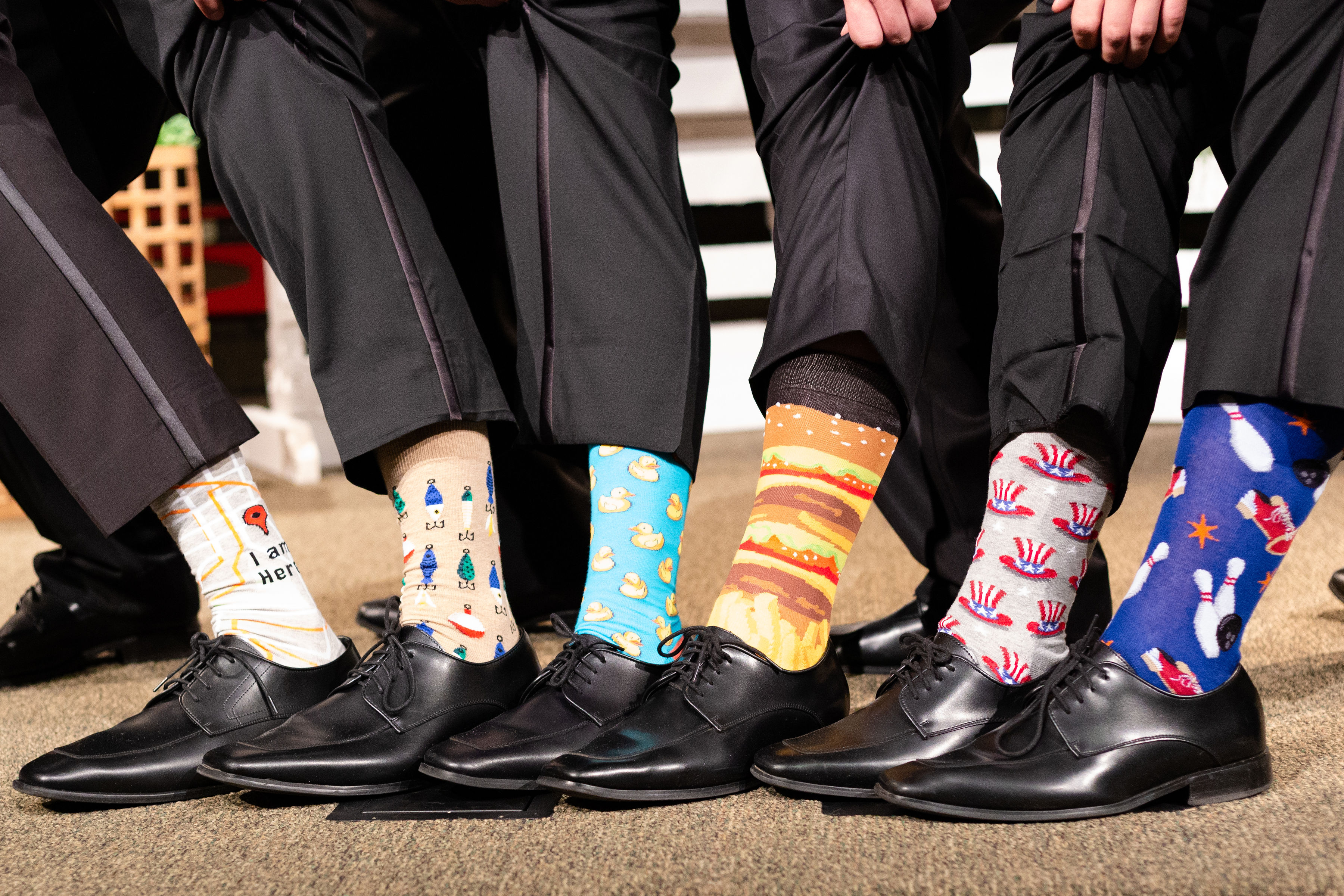 The groom and groomsmen all wore different patterned socks.  You have to show that off, right?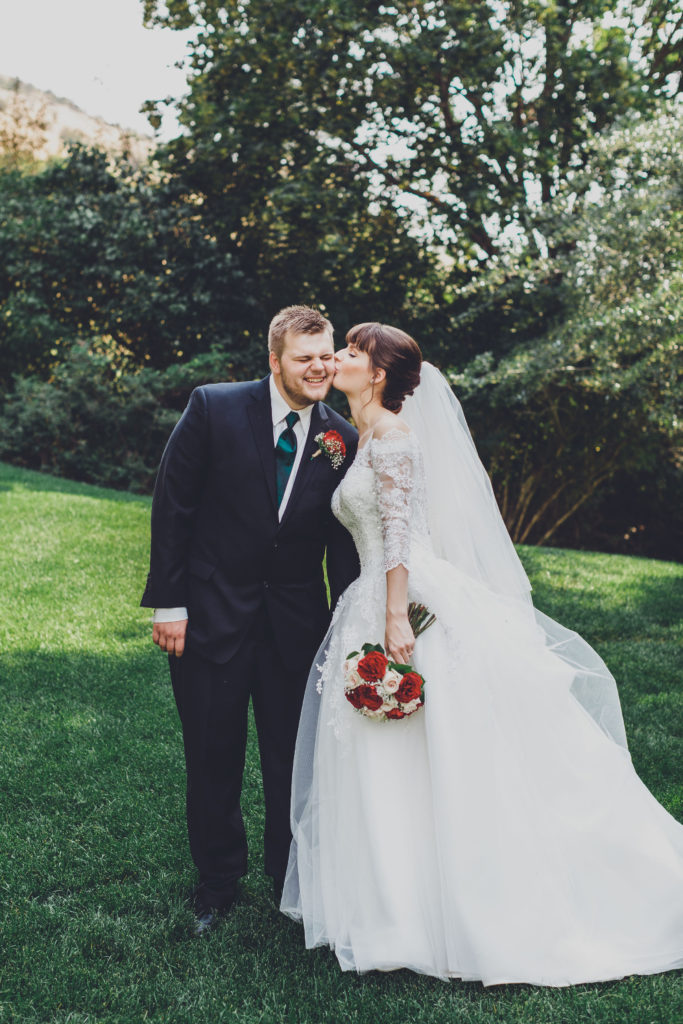 Awww, shucks!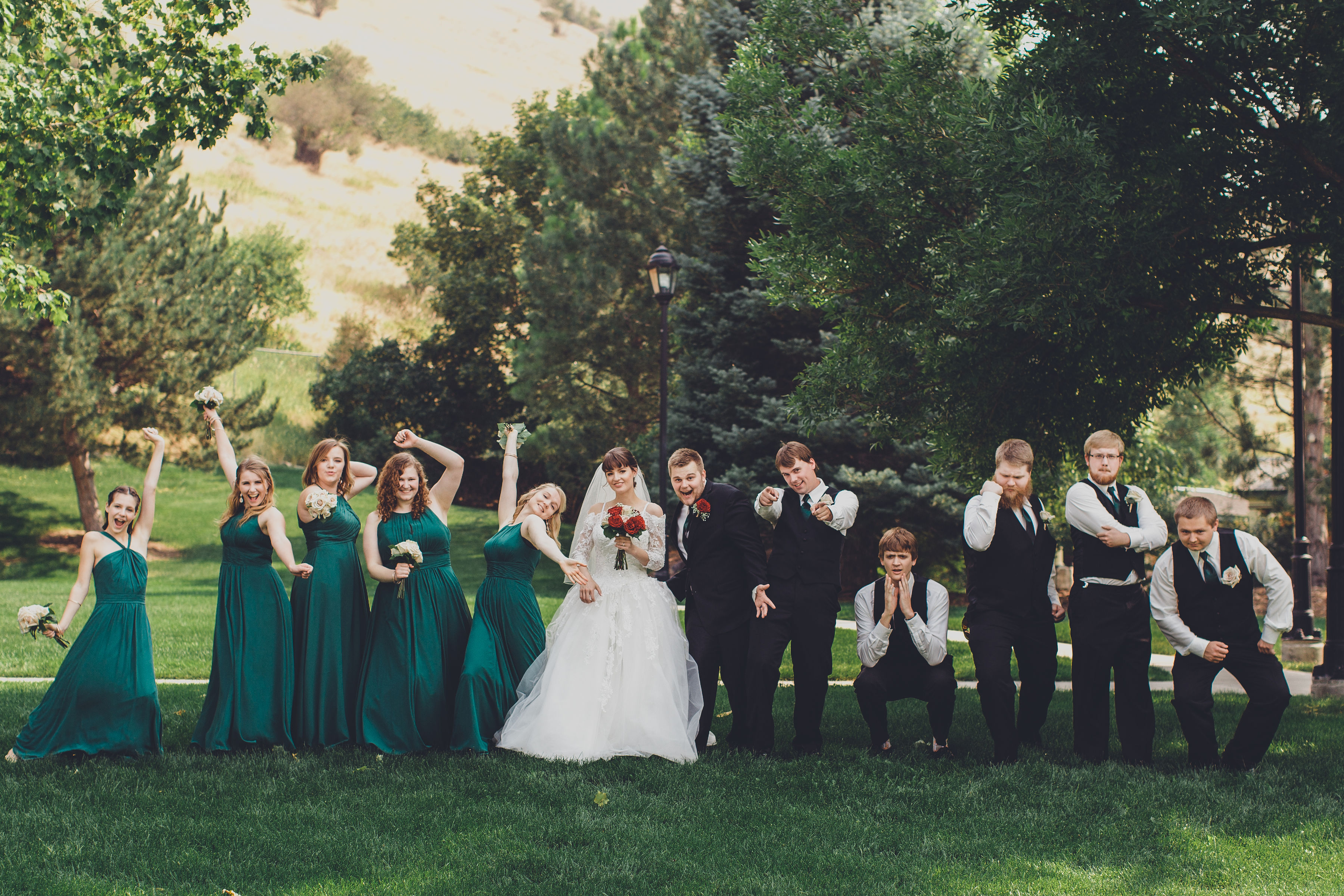 The whole wedding party having fun!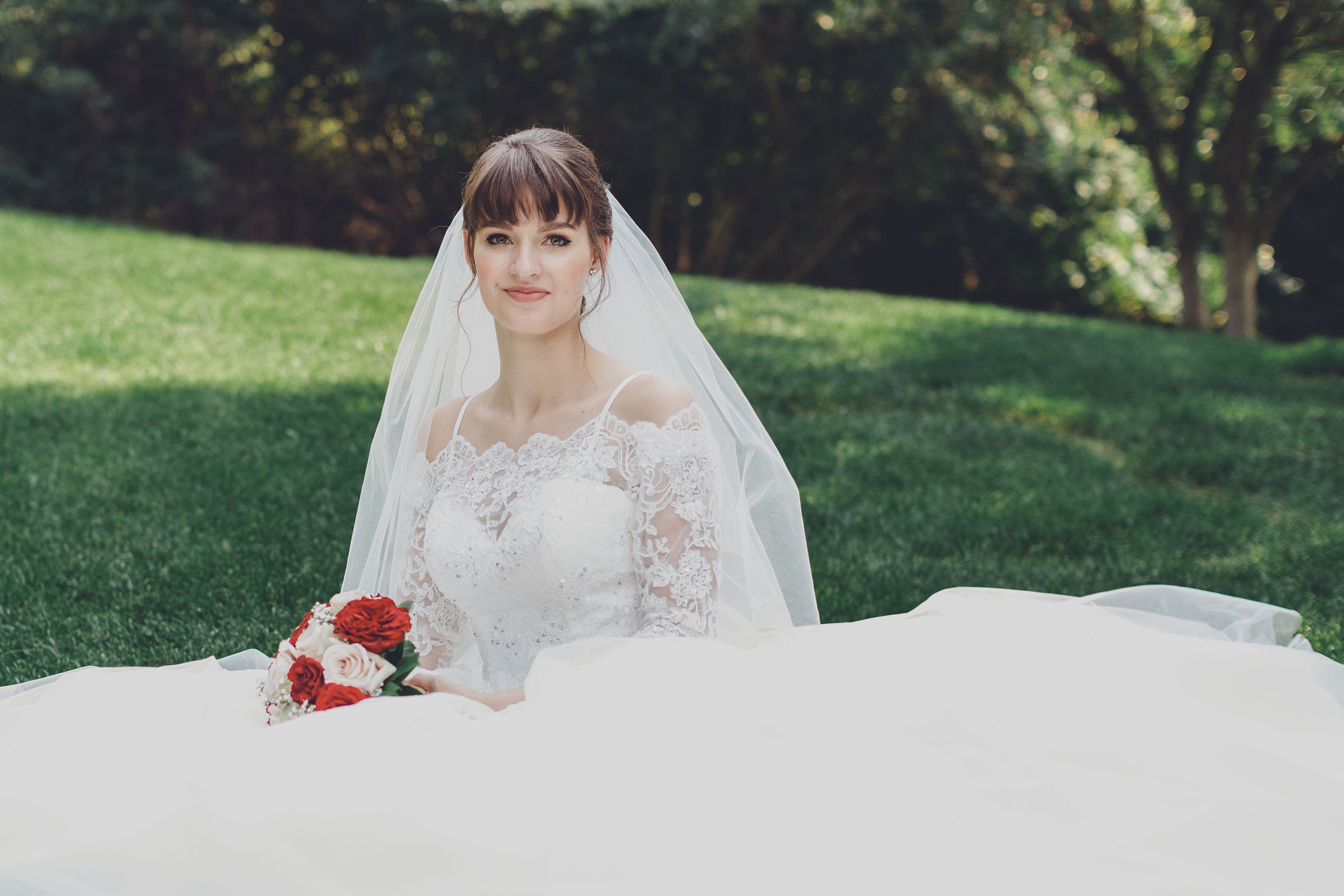 My Madison.  Wow, there are no words!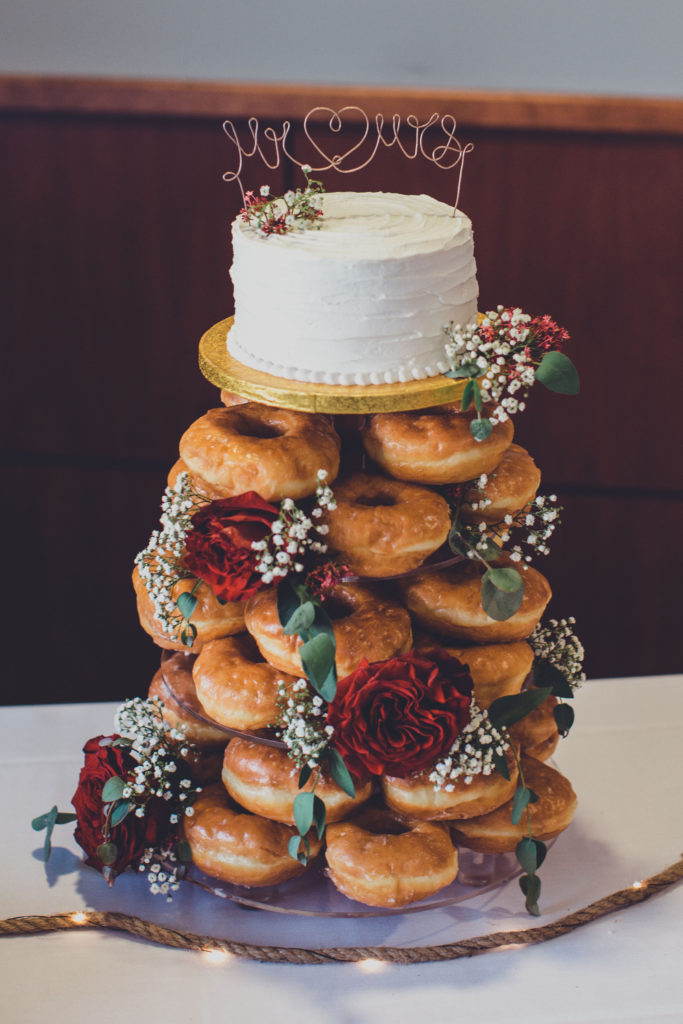 The cake and the donut tower.  Madison made the cake topper herself out of wire.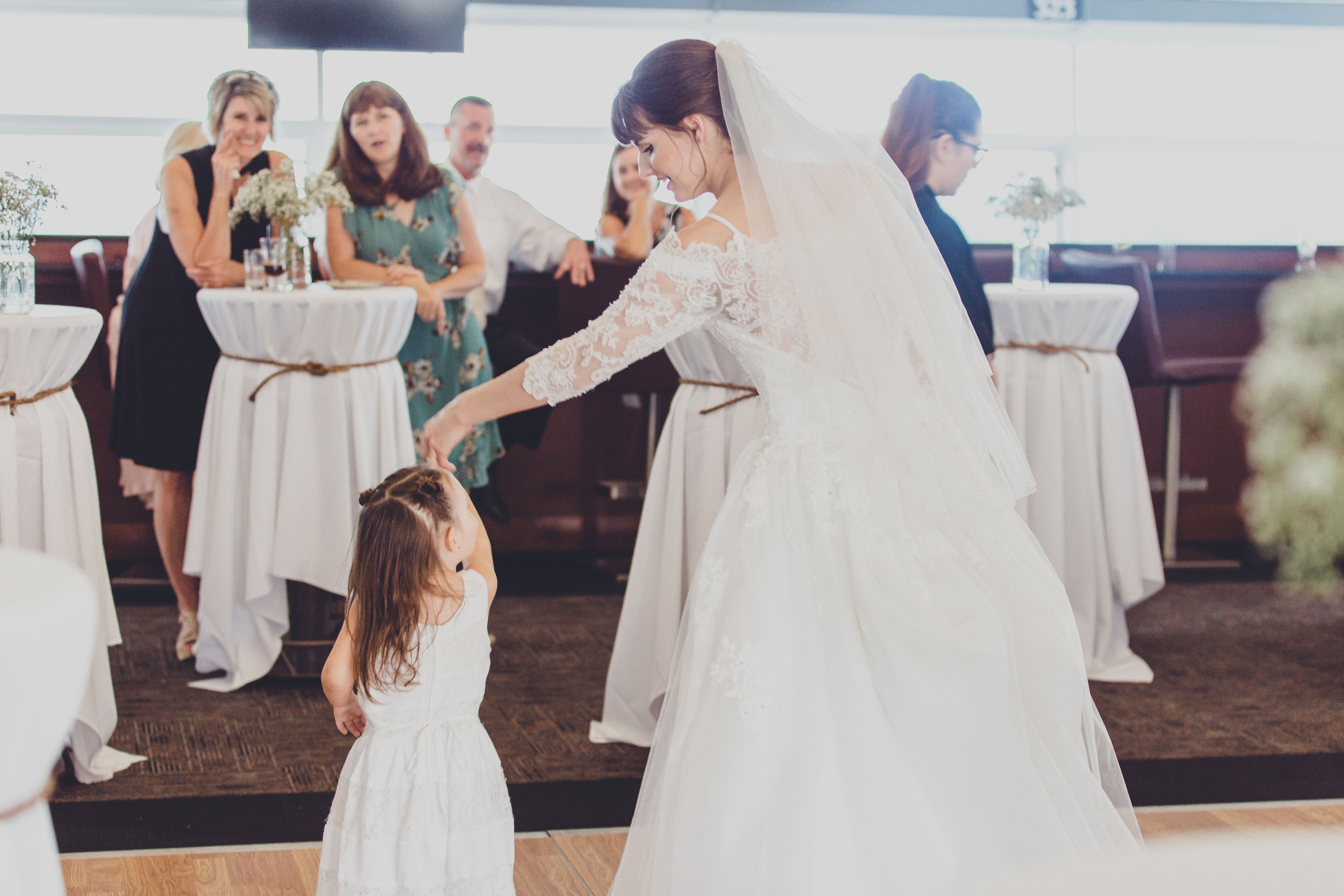 This sweet girl wanted to meet the princess.  How darling!  And in true Madison style, she threw a princess dance in there just for good measure.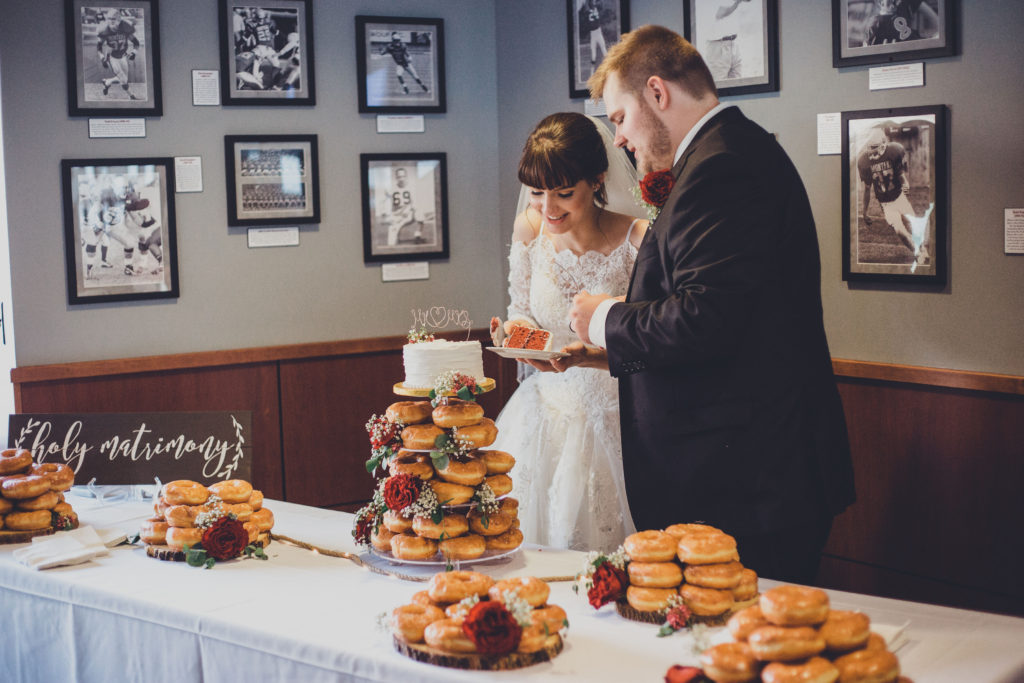 A holy matrimony sign with donuts…get it?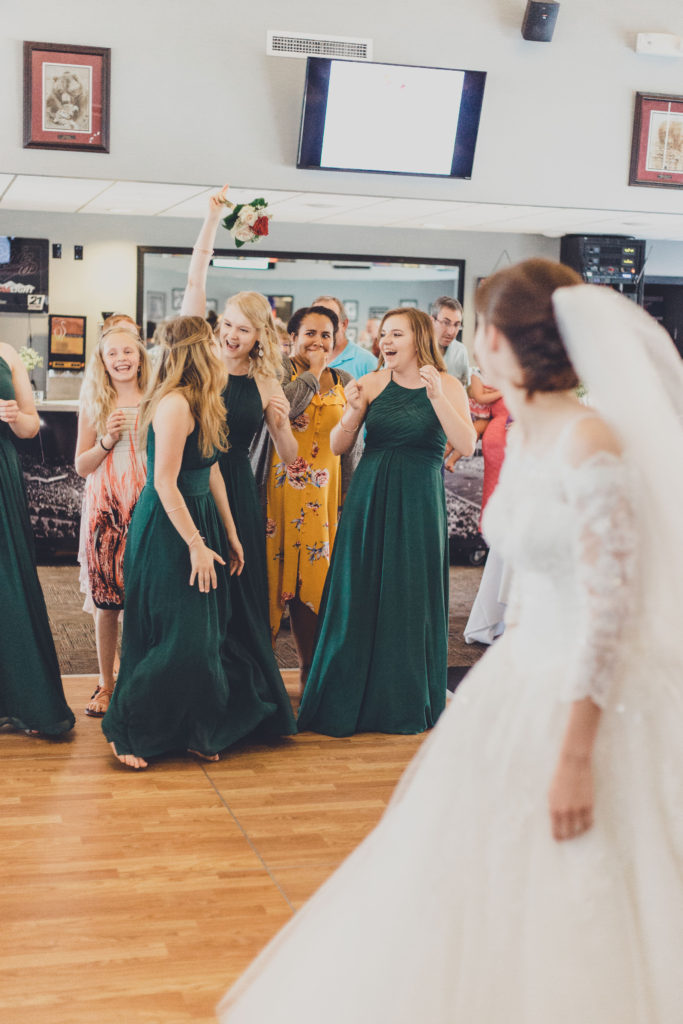 Well, I guess we know who the next one is in line for marriage.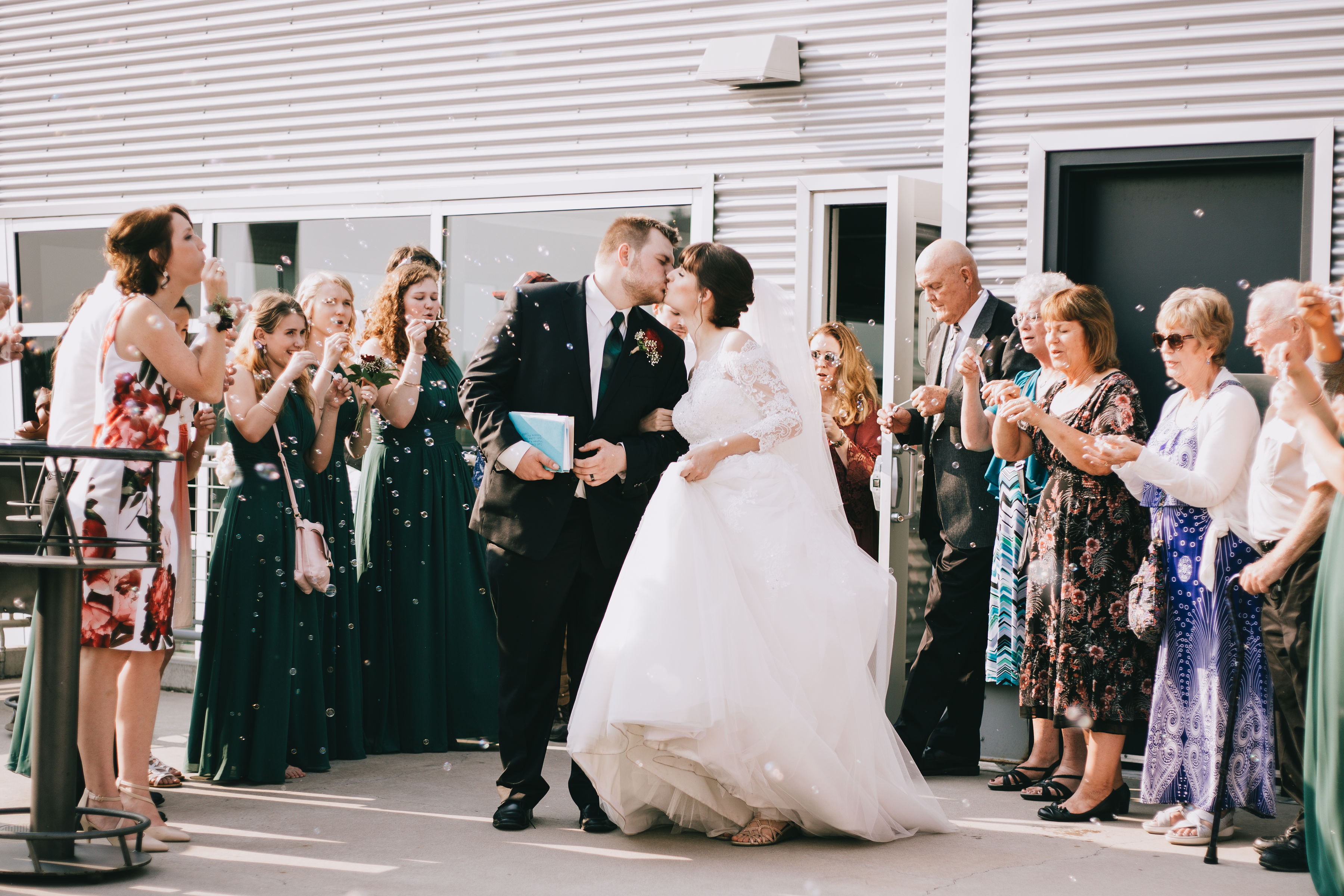 Off they go!  She is no longer ours but his.
"So they are no longer two but one flesh.  What therefore God has joined together, let not man separate."
Matthew 19:6, ESV