I think it is hard to be a woman sometimes.  There are so many different hats we are supposed to wear.
Housekeeper
Cook
Launderer
Cleaner
Chauffeur
Counselor
Encourager
The list could go on and on and on.  I feel so blessed to be able to do each one of those jobs. Really I do!  However, I think the difficulty comes when society or even other people set standards that we feel obligated to meet or even exceed.
Sometimes it is other women we look up to who have an immaculate house, and we feel we can never compare.  Other times we sabotage ourselves by setting unrealistic standards that no one could meet.
I am probably the latter.  I want my house to be clean and neat.  I actually feel more at peace when things are picked up, put away, and clean.  I would guess that most of us do.
The problem comes when I clean and then I criticize myself that it was not enough.  For example, I do two loads of laundry, sweep all the floors, and dust the living room.  I then go into the living room to see toys out or go into the closet and see more laundry ready to be washed or dishes out on the counter or coats hung on the back of kitchen chairs, and feel that what I did was not enough.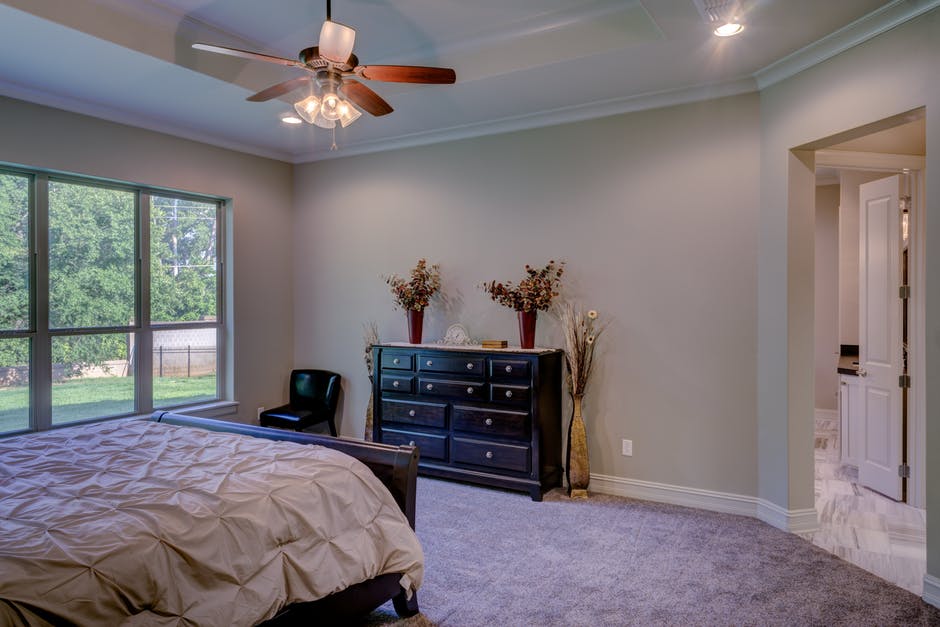 Is it cleaner than it was?
These are 6 words that I ask myself at the end of my cleaning tasks, 
"Is it cleaner than it was?"
These six words have been so freeing to me, because the answer is always yes.  Are there things still out?  Yes.  Is it immaculate? No.  Will it ever be?  Not likely. Is it cleaner than it was?  Yes!
Today, I chose to wipe down my kitchen cabinets with Murphy's Oil Soap, because quite a few of them were getting dusty especially the ones on the top.  When I ran out of time and had to quit, I still had about 8 cabinets left.  Instead of being upset, I just had to tell myself that it was cleaner than when I started.
Luke 10:38-42 (ESV) recounts a story about Jesus.  "Now as they went on their way, Jesus entered a village.  And a woman named Martha welcomed him into her house.   And she had a sister called Mary, who sat at the Lord's feet and listened to his teaching.  But Martha was distracted with much serving.
Martha went up to him and said, 'Lord, do you not care that my sister has left me to serve alone?  Tell her then to help me.'  But the Lord answered her, 'Martha, Martha, you are anxious and troubled about many things, but one thing is necessary.  Mary has chosen the good portion, which will not be taken away from her.'"
It doesn't take a rocket scientist to figure out that I tend to be a Martha, but what He wants from me is to be a Mary.  That doesn't mean I don't take care of my home or my responsibilities as a wife and a mother, but I know as well as anyone that I myself have been so distracted by tasks that I have taken time away from my husband, my kids, my friends, my family, but most of all my Lord.  Shame on me for that, but isn't it great to know it is the same struggle that women were having 2,000 years ago!
So, I am doing what I can.  I am trying to do a cleaning time every day where I set the timer for a set amount of time.  When the timer dings, I am done.  Will the whole house be clean? No, but it will be cleaner than it was.  I'm working on it.
"Create in me a clean heart, O God, and renew a right spirit in me." 
Psalm 51:10 (ESV)
What to read another blog about cleaning?  Use my Commercial Cleaning tip for those days that you feel a little on the lazy side!