Are you a fan of the hit TV show Fixer Upper?  Do you know that Chip Gaines has always had a dream to run a marathon, and they have come up with the idea to have an organized marathon, half-marathon, and a 5K run right there by the Magnolia Market at the Silos in Waco, TX.
Well, seeing that I have a super special place in my heart for Texas anyway, and I have already run 3 half-marathons, I began to wonder if this might be the perfect opportunity.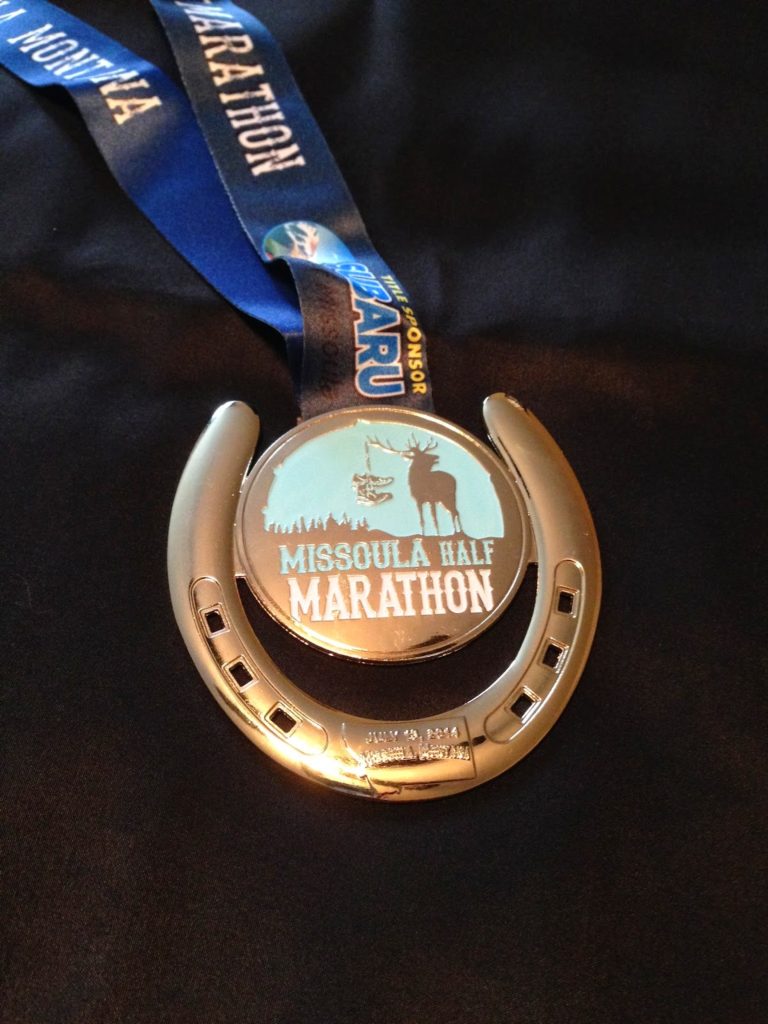 This is the time of year when I usually start contemplating about whether or not I am going to run another race here in Montana which is in July.  It takes approximately 3 months to train.  I had already started to weigh the pros and cons of whether or not I would run again this year when I heard about the race in Waco.
When I brought it up to the family as an idea, my son, Nathan, said immediately, "I'm going."  He totally could go with me too.  That has been one great aspect of homeschooling is that you can do your school from anywhere, and there is definitely more flexibility in that regard.  He loves Texas and wants to move back there someday.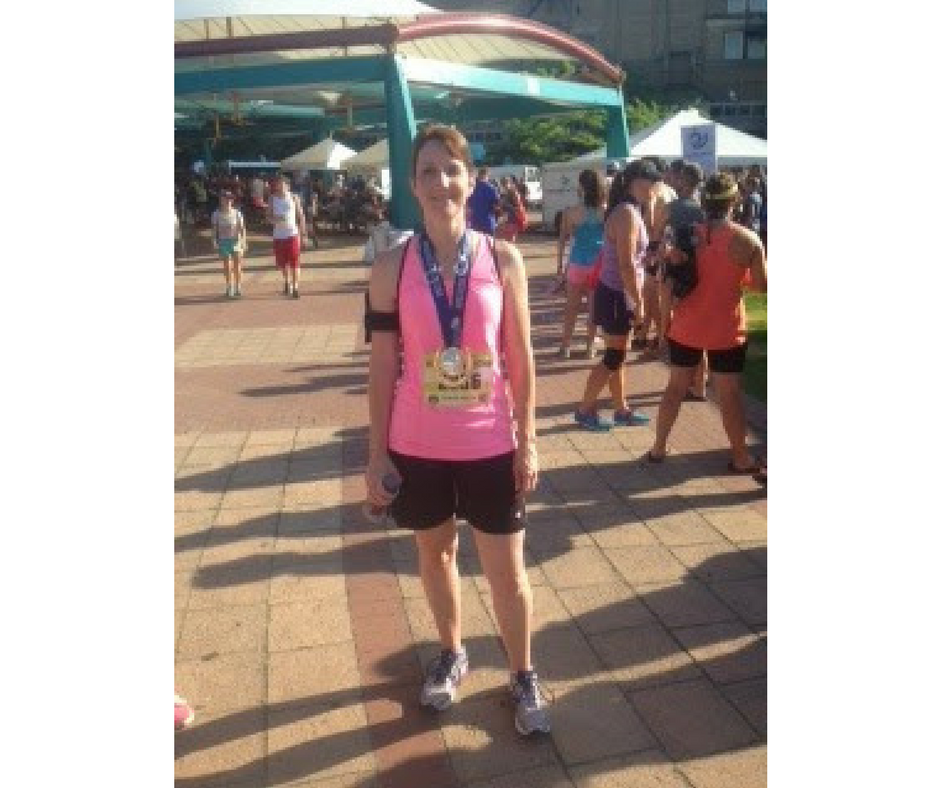 Every half-marathon I have run, you always see or hear of someone who is trying to complete a marathon or half-marathon in each state.  I don't have that kind of time or endurance.  However, I have thought about doing one in another state just because I have done this one several times.
All is not fun and games though.  There is the training itself to think about with those long running days when I will be thinking to myself, "Why in the world am I doing this again?"  There would be financial costs involved and time away from my family for the training.  There is the potential for an injury, and don't forget the heat and humidity in Texas which will impact physical performance.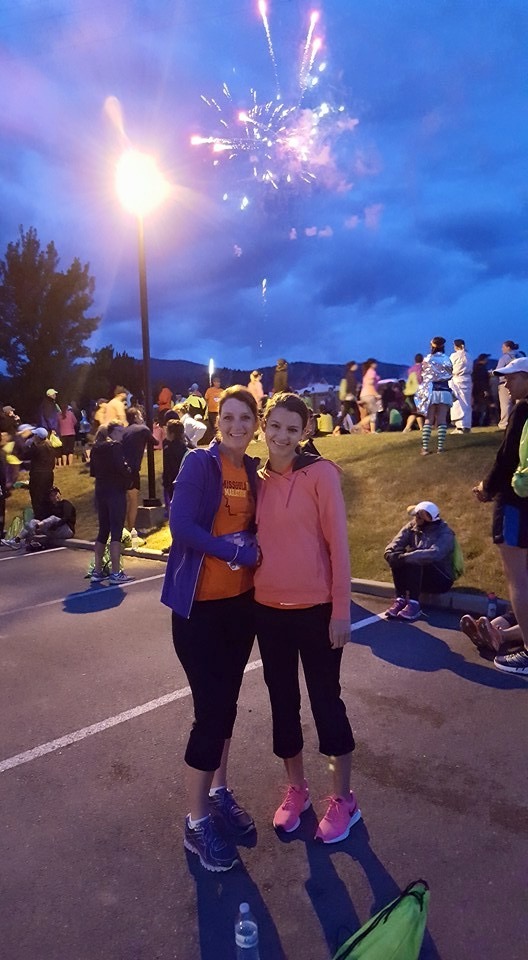 So, as for now, I am just dreaming and thinking and praying to try to figure out if I am going to venture down this road.  The major part of me really wants to go, but time will tell.  I will keep you posted on what I decide!  I would also love if anyone I know thinks they might be going as well!  Comment below or on my Facebook page.  Be blessed and may you #gocrosseyed.
"Do you not know that in a race all the runners run, but only one receives the prize?  So run that you may obtain it.  Every athlete exercises self-control in all things.  They do it to receive a perishable wreath, but we are imperishable." 
1 Corinthians 9:24-25
Blessings,
Andrea
Copyright 2018