Christmas is the perfect time of year to put on our thinking caps as well as enlarge our hearts by giving to an organization or to people who are in need this holiday season.  We have so much abundance here in America.  I know even when Carl and I didn't have two nickels to rub together, I tried to make it a habit to give to a charity of some kind every year even if it was very small.  

Here are some ways to make a difference by giving something back this Christmas season.  It is the least we can do considering Christ gave it all for us.


1. Gospel for Asia Gift Catalog
Carl and I have supported this ministry for years.  You can buy gifts such as chickens or sewing machines which can make the recipients financially independent in their country. You can also buy bicycles and Gospel tracts for those who are spreading the gospel in India.  Click here to order a catalog.


2. Salvation Army Bell Ringer
You might not think too much about your bell ringer when you pass by him or her on your way in to your local store, but I sure do here in Montana when it is 10 degrees outside.  We usually allot something for the bell ringer every year.  According to CNN Money, 82 cents on the dollar goes to emergency aid.


3. Operation Christmas Child
Want to make a child's Christmas wonderful this year?  Then pack up a shoebox and send it on its way to a special girl or boy.  The thing I love about this ministry is you can pick whether you want a girl or boy and what age.  Carl and I have had our kids pick out shoebox items for a kid their same age.  Give them a budget and bring the shoebox with you to the store to make sure everything fits.  This is a great activity for the kids to get involved in giving.  Click here to get more information about Operation Christmas Child.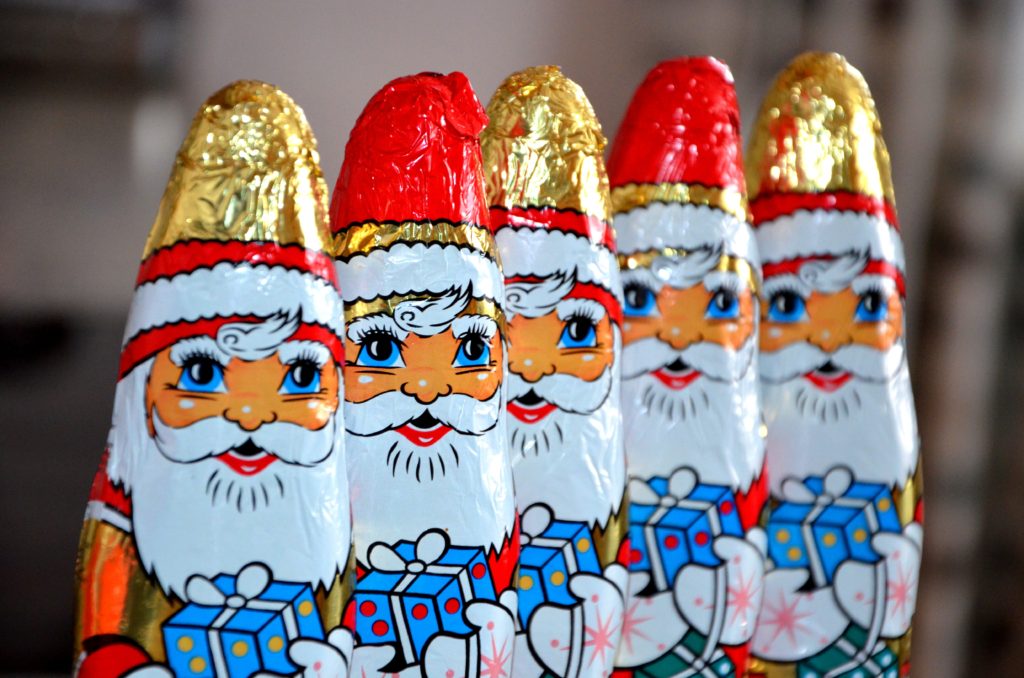 4. Secret Santa
This one is near and dear to my heart.  Why not give to someone you know personally who has a need this Christmas season?  Is someone out of work and needs groceries?  Does a church member not have money for gifts for their kids?  You can buy gifts and drop them off at your church to be delivered anonymously to the person in need.  Leave packages on a doorstep when you know the people will be home any moment so they don't get stolen.  Send a money order or a gift card in the mail with no return address.  Be creative! 


​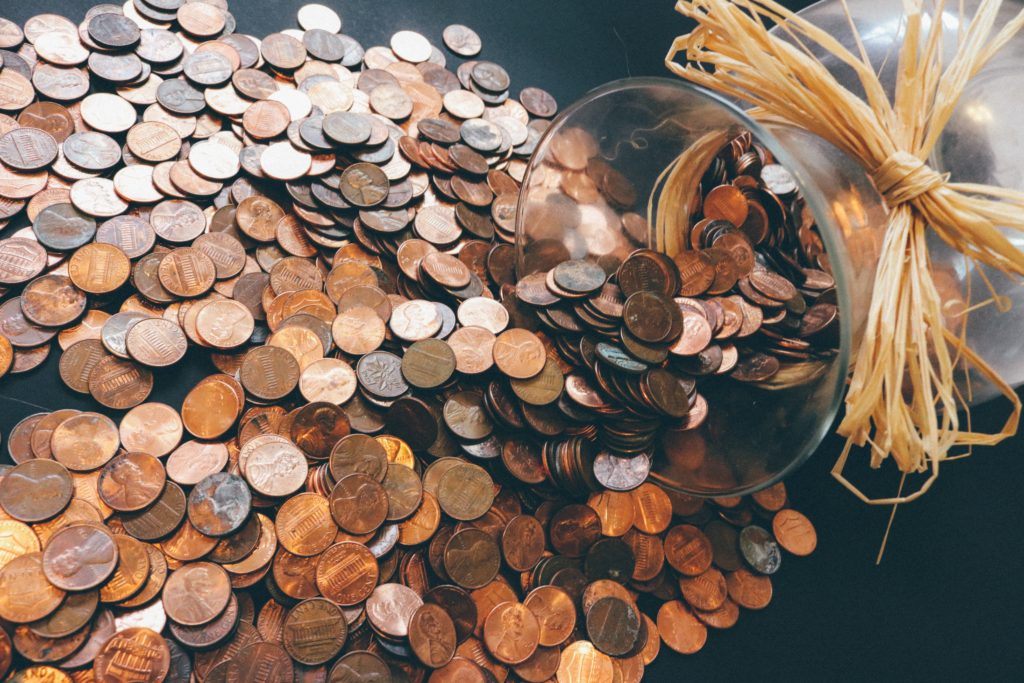 5. Make A Donation To A Charity Of Your Choice
Give to a local homeless shelter in town or a group home which takes in abused kids.  Clean out your closets to make room for new toys which will most assuredly be coming and make a donation to a local charity like Goodwill or Teen Challenge.  Your donation will be a tax write-off for you and will be an income generator for them.

I have been both a humble receiver and a giddy giver.  I can definitely say though, it is definitely better to give than to receive.  God bless you all!


"It is more blessed to give than to receive." Acts 20:25b, ESV